Oneupweb : Foursquare & Facebook—Shaken Not Stirred
Did you hear about the spy scandal that recently became public between the US and Russia? Call me naive, but this seemed more like something you would watch in a movie—not real life. I never gave it much thought, but I was surprised that spying on other countries was common place. Oh, you caught some of our spies? Well, we have a few of yours as well. Want to swap?
If this is true of certain countries, maybe it's true of certain businesses. Is it possible that companies have secret agents spying on their competitors? Well, paranoid conspiracy theories aside, today Foursquare announced some new privacy settings, just before Facebook's location based service is expected to launch. Coincidence? I think not! Is it possible that Foursquare knows something that we don't? Could Facebook launch its location based service tomorrow? Unfortunately, we don't have any spies at Facebook (or do we). But one thing is for certain—we will keep our eye on this one.
Maybe we have spies, maybe we don't… but from this video I think you would agree… we are equipped for espionage (oh, and the dates listed were from 2009).
Up Next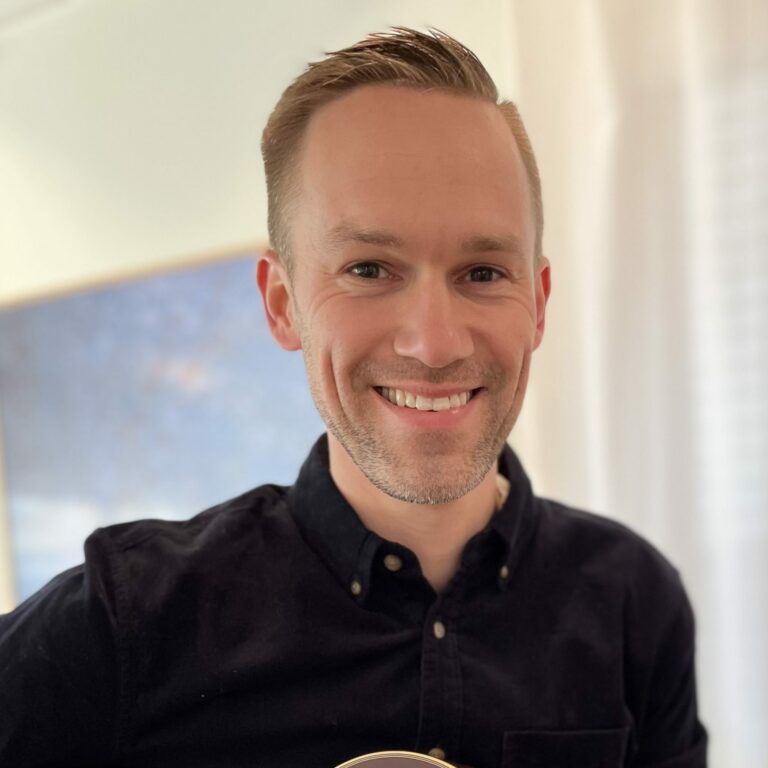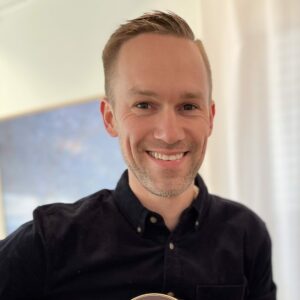 Name: Andrew Dodson Position: SEO/Content Project Manager What's your average day like at Oneupweb? I start my day by reading up on the latest marketing and content writing news from a variety of sites, followed by a quick skimming of our local news in Traverse City, Michigan news on MLive and national news from the...