Straight Up Site of Interest
While keeping in the daily loop of online marketing news, blogs and ideas, I come across a wide range of websites. Many of these sites offer products and/or services that expand upon forward-thinking internet technologies.
Sometimes, a website piques a particular interest and I devote a bookmark to the site, intending to visit again for further exploration. This, of course, happens just about as often as I remember to rotate my tires.
Therefore, this (weekly, biweekly, monthly?) Straight Up Site of Interest post aims to shine the spotlight on a few of these "sites of interest". Maybe you'll find the time to explore the site, learn the benefits of its services, find a little inspiration, and even ask the question, "How can this help me market my website?"
Straight Up Site of Interest: Edgeio – Listings from the Edge
In their Own Words: "edgeio dynamically organizes listings published from RSS enabled websites."
First Impression: Classified listings based solely on info from your site's RSS Feed(s). Hopes to advance the practice of self-publishing of goods and services.
Up Next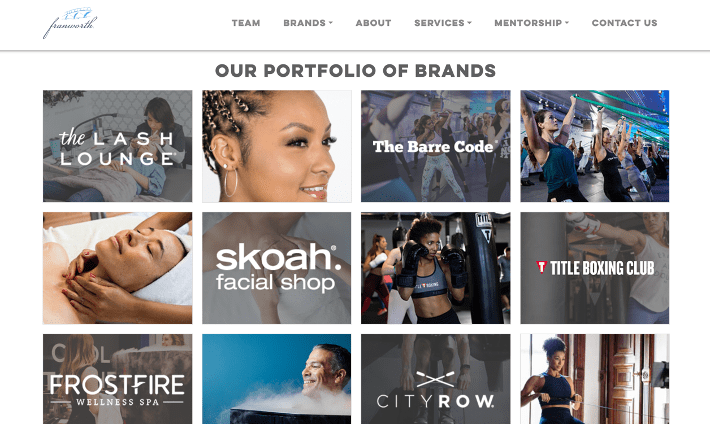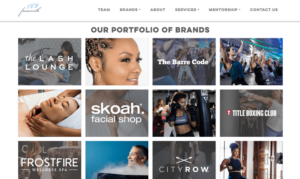 A Budding Franchise Partnership Oneupweb had been working with Franworth indirectly since May 2019 by supporting some of the franchise organization's brands. This website migration project kicked off in late February 2021 and was our first project for the Franworth brand itself. The Problem While growing their portfolio of brands, Franworth realized their Wix website...