Straight Up Site of Interest
While keeping in the daily loop of online marketing news, blogs and ideas, I come across a wide range of websites. Many of these sites offer products and/or services that expand upon forward-thinking internet technologies.
Sometimes, a website piques a particular interest and I devote a bookmark to the site, intending to visit again for further exploration. This, of course, happens just about as often as I remember to rotate my tires.
Therefore, this (weekly, biweekly, monthly?) Straight Up Site of Interest post aims to shine the spotlight on a few of these "sites of interest". Maybe you'll find the time to explore the site, learn the benefits of its services, find a little inspiration, and even ask the question, "How can this help me market my website?"
Straight Up Site of Interest: Edgeio – Listings from the Edge
In their Own Words: "edgeio dynamically organizes listings published from RSS enabled websites."
First Impression: Classified listings based solely on info from your site's RSS Feed(s). Hopes to advance the practice of self-publishing of goods and services.
Up Next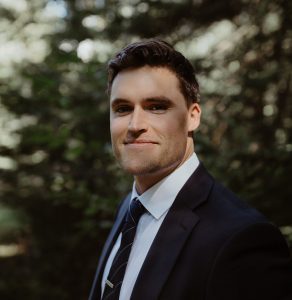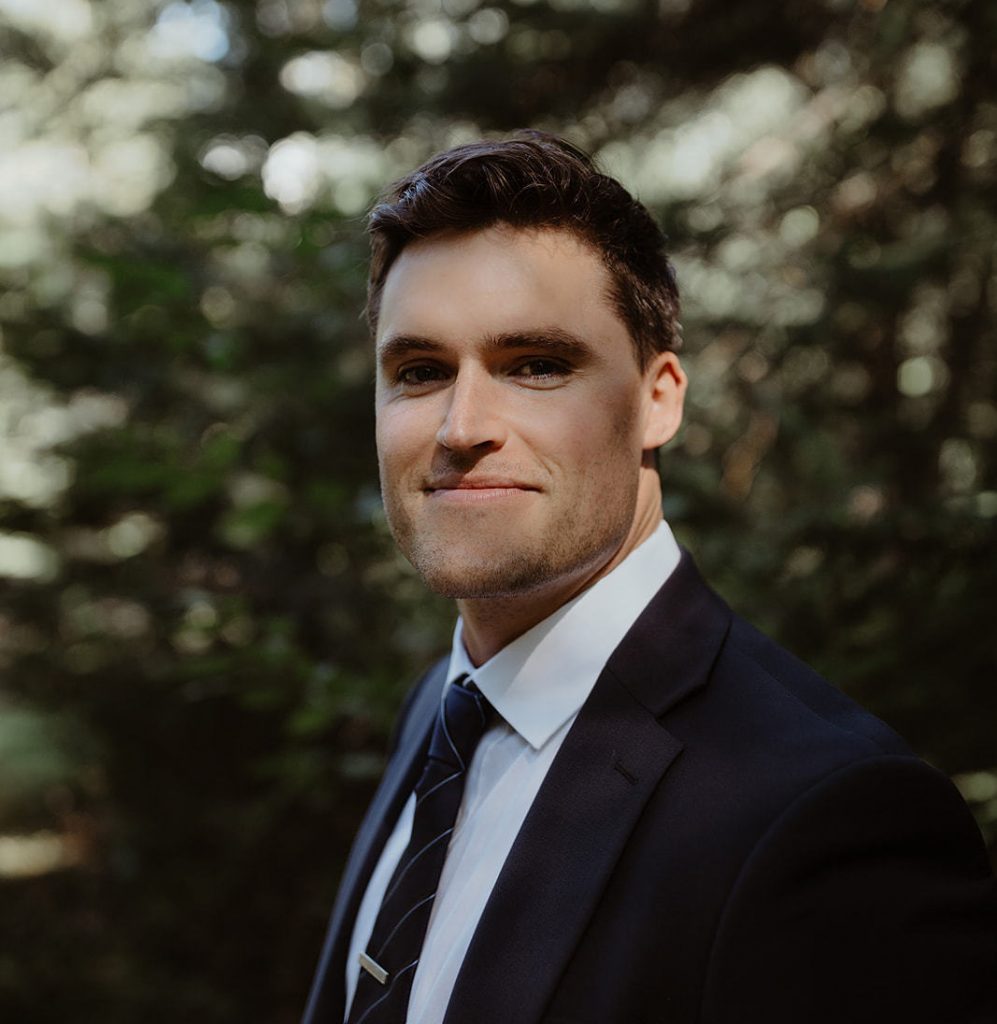 Name: Dan Shepler Position: Digital Marketing Project Manager What's your average day like at Oneupweb? My day starts with a daily read, which consists of reading marketing articles and materials from credible sources in order stay up-to-date on marketing trends. After that, there is typically a team meeting before the work starts. On any given...