Straight Up Site of Interest – Local Search
It's time once again to rotate the tires and go for a spin in the Straight Up Site of Interest. This monthly post focuses on forward-thinking internet technologies and the websites that drive them. After taking in the view, you'll have another answer to this very important question: "How can I market my website?"
This month's topic: Local Search (and more specifically, a local search engine)
Straight Up Site of Interest: TrueLocal
In Their Own Words: "At TrueLocal, we want you to get off of the internet, turn off your computer, get in your car, and go buy something! After all, our mission is to drive online users to offline businesses."
First Impression:
Following a recent post I wrote that criticized local businesses for not utilizing local search opportunities, I received a comment from Colin at TrueLocal. He pointed out the important role that Local Search providers also need to play in bringing accurate, local data to online consumers.
I followed the link he left to TrueLocal and was immediately impressed with the easy-to-use interface and helpful features such as on-page maps, related searches, advanced search options, and a local weather report (very nice touch).
But most notable were the wealth of results. Here were all the local businesses that failed to appear in my earlier searches using Google Local. And best of all, there aren't any non-local businesses in the primary results. While the Sponsored National Listings partitioned off to the side surely help pay the bills, TrueLocal has made a point of limiting its results to "real" local businesses.
Although I have yet to experience TrueLocal as an advertiser, their listing options are pretty straightforward and very reasonably priced.
Hopefully, TrueLocal gets the user and advertiser traffic it deserves.
Up Next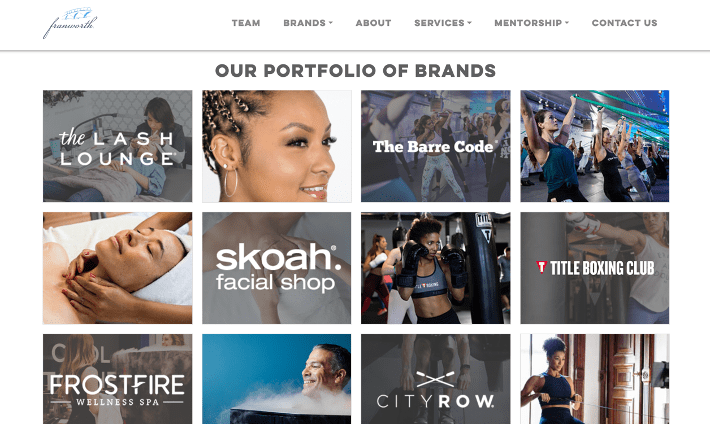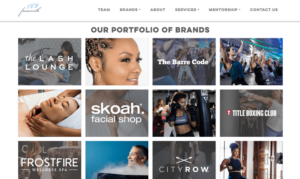 A Budding Franchise Partnership Oneupweb had been working with Franworth indirectly since May 2019 by supporting some of the franchise organization's brands. This website migration project kicked off in late February 2021 and was our first project for the Franworth brand itself. The Problem While growing their portfolio of brands, Franworth realized their Wix website...