StraightUpSearch the Podcast – Three's A Crowd
Hello Friday! And say hello to another episode of StraightUpSearch the podcast.
This week Amy and Vern entertain Tim and our listeners with insights into Amy's recent blog post, Yahoo Tests Google Search Ads: A Search Rivalry.
We examine the motivation behind Yahoo's recent deal with Google to display PPC ads on Yahoo search results. Is it a power play against Microsoft's recent takeover bid? How much pay-per-click market share could Google walk away with? Is three company or a crowd? Let's find out.
Up Next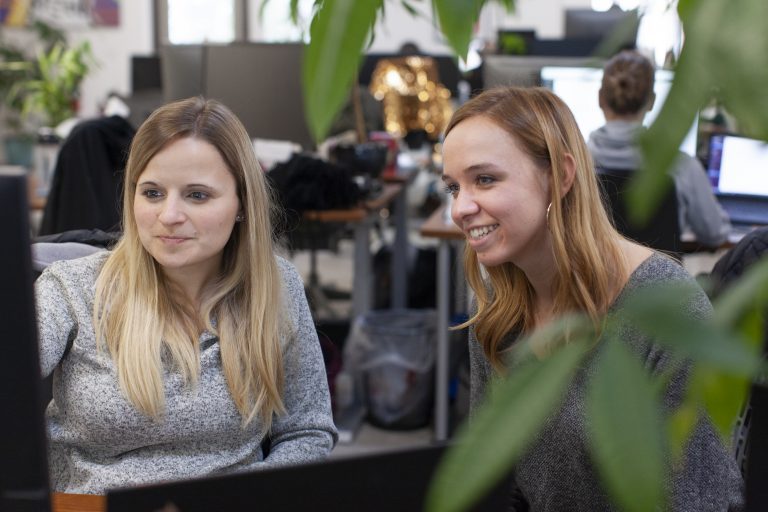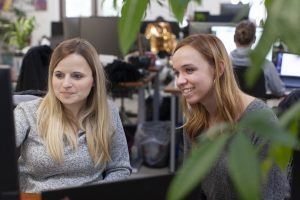 Your customers are spending more time than ever on social media platforms. All that scrolling, swiping, and liking is driving renewed importance of social media marketing and social ecommerce, forcing brands to rethink how they present themselves to the world. The average American spent more than 1,300 hours on social media in 2020; now is...