StraightUpSocial News Links for 8/5/2009
Stop Saying Sorry, Start Getting Social
Search Engine Land takes a look at the dos and don'ts of social media for major brands. United Airways, Habitat UK and Dominos are highlighted in this enlightening article about the best ways to approach social media, when the "you know what" hits the fan.

Apple Reject Dictionary Apple for Containing Swear Words
Pete Cashmore from Mashable.com takes a look at Apple's App Store rejection reputation. This time around, an application called Ninjawords is scrutinized for containing swear words within its dictionary.
More Social Media Restrictions Reported
Marketing Pilgrim's Frank Reed reports how the United States Marine Corps and now ESPN are putting a "lid" on its employees using social media.
Up Next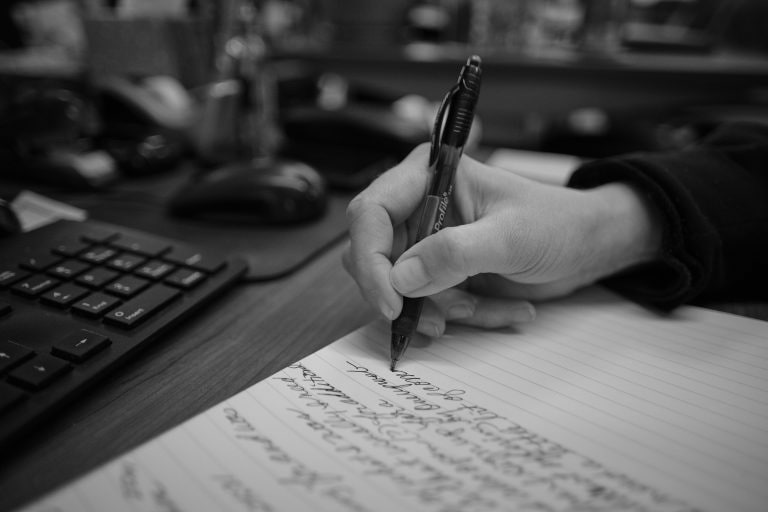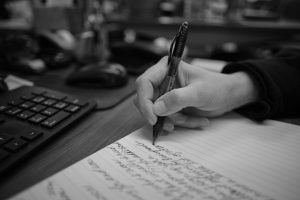 Marketing copy is often written hastily (or by a content farm) to meet a tight deadline. Other times, it's written bland to match what's already approved by legal. Both situations lead to boring copy that doesn't conquer campaign goals. If you want your words to work, make them fresh and meaningful. Here are some marketing...