StraightUpSocial News Links for 10/14/2009
Michael Arrington at TechCrunch reviews Technorati's redesign, which launched last night and includes changes to how blogs are ranked and the addition of original content.
Rich Miller at Data Center Knowledge tells us that Facebook is now one of the largest internet companies, at least compared to other internet companies that publicly disclose their server count.
Barb Dybwad at Mashable takes a closer look at the WikiReader, a device that provides mobile access to Wikipedia and nothing else.
Up Next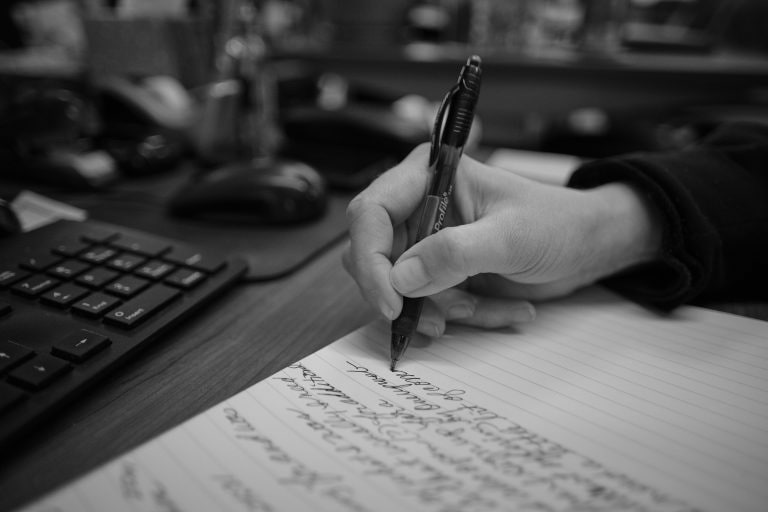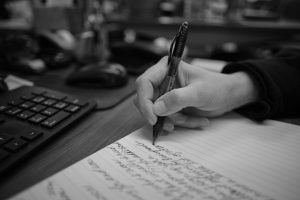 Marketing copy is often written hastily (or by a content farm) to meet a tight deadline. Other times, it's written bland to match what's already approved by legal. Both situations lead to boring copy that doesn't conquer campaign goals. If you want your words to work, make them fresh and meaningful. Here are some marketing...