StraightUpSocial News Links for 10/16/2009
Emily Steel at The Wall Street Journal points out new initiatives and hires at MySpace that are designed to breath life into the ailing social network, which has seen a drop in both users and advertising dollars.
Leena Rao at TechCrunch shares info about LockerBlogger – a new social network for sports fans and professionals alike, which already features more than 140 pro athletes who are connecting with fans.
And we can't let the week end without a mention of Balloon Boy – Kelly Reeves at urlesque shares a growing list of favorite web tributes to six-year-old Falcon Heene, who the world thought was trapped in a helium balloon over Colorado yesterday, but turned out to be hiding in his family's attic.
Up Next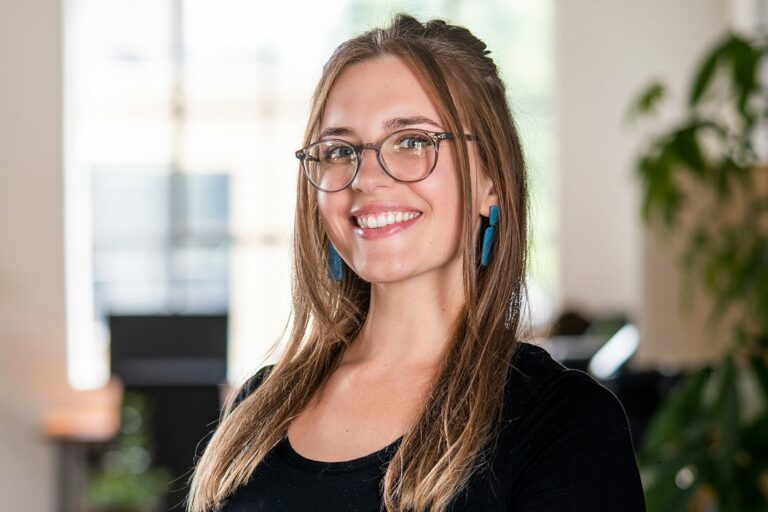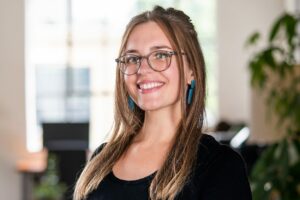 Name: Allie Crippen Position: Graphic Designer What's your average day like at Oneupweb? Coffee. Reading up on design/UX blogs or a daily sketch. Then diving into daily tasks or projects I'm working on, lots of snacking, and laughing with my coworkers. Tell us about your favorite Oneupweb moment. It's hard to choose one, especially being...