StraightUpSocial News Links for 10/16/2009
Emily Steel at The Wall Street Journal points out new initiatives and hires at MySpace that are designed to breath life into the ailing social network, which has seen a drop in both users and advertising dollars.
Leena Rao at TechCrunch shares info about LockerBlogger – a new social network for sports fans and professionals alike, which already features more than 140 pro athletes who are connecting with fans.
And we can't let the week end without a mention of Balloon Boy – Kelly Reeves at urlesque shares a growing list of favorite web tributes to six-year-old Falcon Heene, who the world thought was trapped in a helium balloon over Colorado yesterday, but turned out to be hiding in his family's attic.
Up Next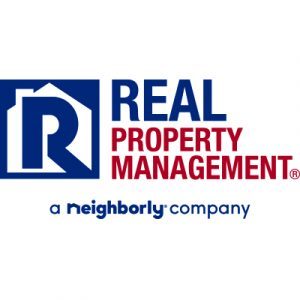 Real Property Management is a nationwide leader in residential property management. Currently, the company has more than 300 franchise locations across the United States and Canada and is actively searching for high-quality leads who will become franchise owners. See how Oneupweb's paid media team increased lead volume and lead quality for Real Property Management. The...