StraightUpSocial News Links for 10/19/2009
Jared Stivers at MediaPost shares his critique of Bacardi Rum's recent social media marketing campaign, which is severely lacking in the social sense, and offers insights for success.
Om Malik at GigaOm shares his interview with Mozilla CEO John Lilly, who talks about his company's plans to have the Firefox web browser as a key component of mobile operating systems.
Katie Zemtseff of the Seattle Daily Journal Of Commerce sits down with business owners who are learning the basic principles of social media marketing.
Up Next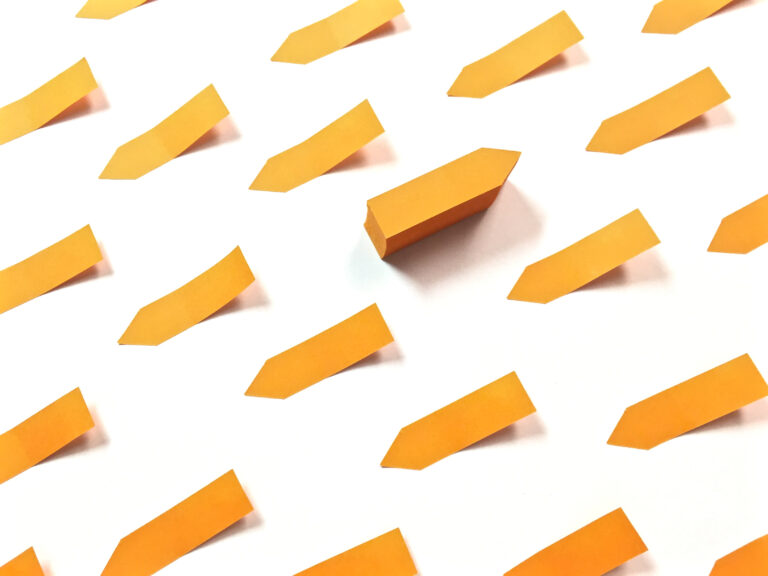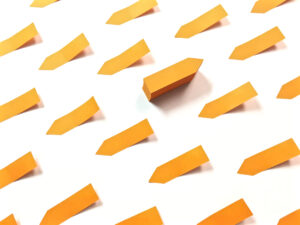 If you're a current or aspiring franchisee or franchisor, it's important to stay on top of the latest trends in the franchise industry to inform your business decisions. Let's take a look at some of the most important franchise business and marketing trends and stats. We also included explanations about how to best use these...