StraightUpSocial News Links for 10/19/2009
Jared Stivers at MediaPost shares his critique of Bacardi Rum's recent social media marketing campaign, which is severely lacking in the social sense, and offers insights for success.
Om Malik at GigaOm shares his interview with Mozilla CEO John Lilly, who talks about his company's plans to have the Firefox web browser as a key component of mobile operating systems.
Katie Zemtseff of the Seattle Daily Journal Of Commerce sits down with business owners who are learning the basic principles of social media marketing.
Up Next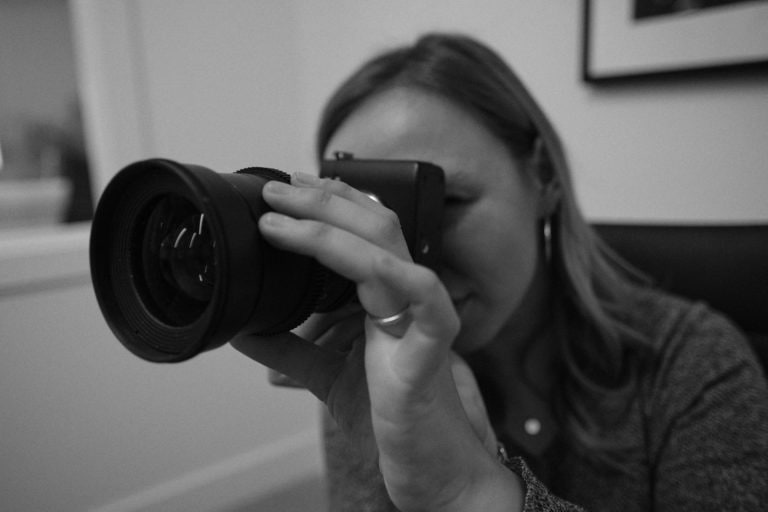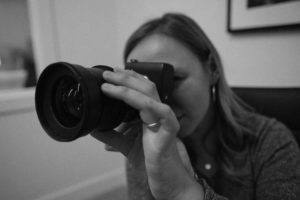 Investing in professional video marketing can do a lot for your brand, including: Boost leads, sales, and revenue Establish trust with customers Improve rankings in Google search Appeal to mobile users Provide information in a more accessible way If your business hasn't gone all-in on video, we recommend checking out this lucrative marketing tool. Because...