StraightUpSocial News Links for 10/21/2009
Nick O'Neill at All Facebook tells us about recent upgrades to Facebook Groups, including the addition of group activity into a user's news feed.
Laura Sydell at NPR takes a closer look at the offline, and online, social divisions between Facebook and MySpace users.
Jeremiah Owyang at Web Strategy by Jeremiah Owyang shares his thoughts on tools that local businesses should be using to attract and keep mobile customers.
Up Next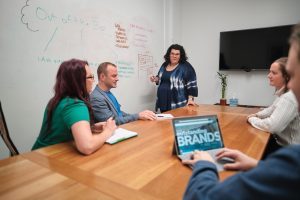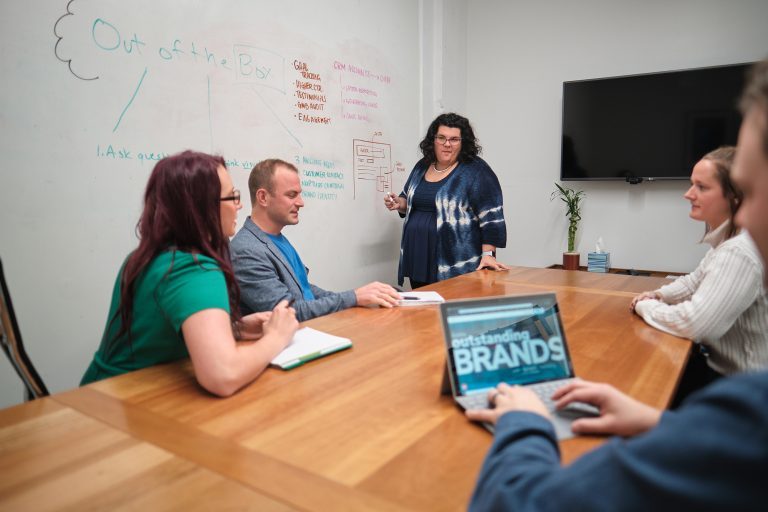 When choosing a social media agency to work with, these are the top four things to look for: They should know your industry and/or show they've researched it intently. Their services should fill all gaps in your team, from design to content to daily management. They should apply your personas and customer demographic data. They...