StraightUpSocial News Links for 10/21/2009
Nick O'Neill at All Facebook tells us about recent upgrades to Facebook Groups, including the addition of group activity into a user's news feed.
Laura Sydell at NPR takes a closer look at the offline, and online, social divisions between Facebook and MySpace users.
Jeremiah Owyang at Web Strategy by Jeremiah Owyang shares his thoughts on tools that local businesses should be using to attract and keep mobile customers.
Up Next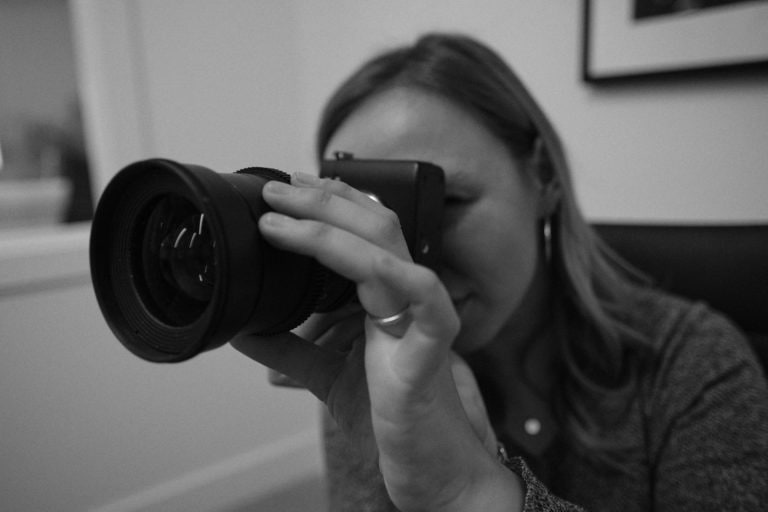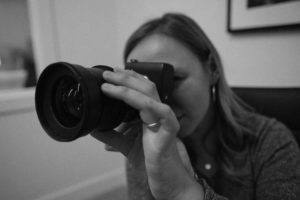 Investing in professional video marketing can do a lot for your brand, including: Boost leads, sales, and revenue Establish trust with customers Improve rankings in Google search Appeal to mobile users Provide information in a more accessible way If your business hasn't gone all-in on video, we recommend checking out this lucrative marketing tool. Because...