StraightUpSocial News Links for 10/2/2009
Ben Parr at Mashable shares info about Twitter's upcoming geolocation feature, which will reportedly attach latitude and longitude to a person's tweets.
Kim-Mai Cutler at VentureBeat tells us how Facebook has made it easier for companies to implement Facebook Connect on their web properties, with the launch of Facebook Connect Wizard.
MG Siegler at TechCrunch takes a closer look at the "coincidence" of Orkut users in India being suddenly unable to export their friend data to rival Facebook.
(PS. I'm a sucker for any post with a photo of the Soup Nazi. See: The Anti-Blog Blog Post)
Up Next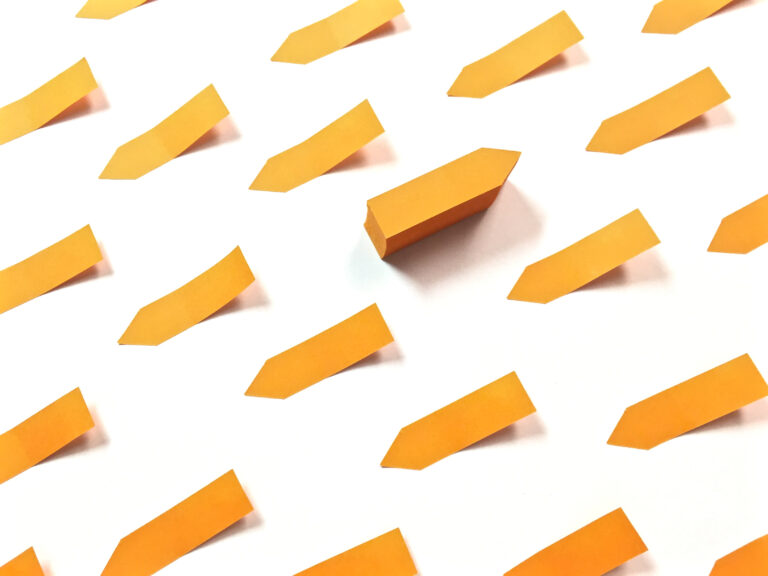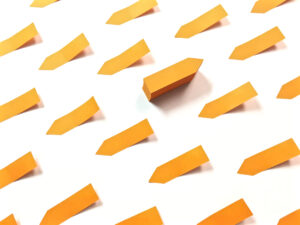 If you're a current or aspiring franchisee or franchisor, it's important to stay on top of the latest trends in the franchise industry to inform your business decisions. Let's take a look at some of the most important franchise business and marketing trends and stats. We also included explanations about how to best use these...