StraightUpSocial News Links for 10/28/2009
Stan Schroeder at Mashable points out the engagement strategy behind Facebook's recent push for users to "reconnect" with other users, despite the recommendations to reconnect with deceased friends and ex-lovers.
James Lewin at Podcasting News shares info about Twaud.io, a simple tool for sharing audio content via Twitter.
Marshall Kirkpatrick at ReadWriteWeb shares an interview with Google CEO Eric Schmidt, who, in addition to other observations, says "the great challenge of the age" is ranking real-time social content.
Up Next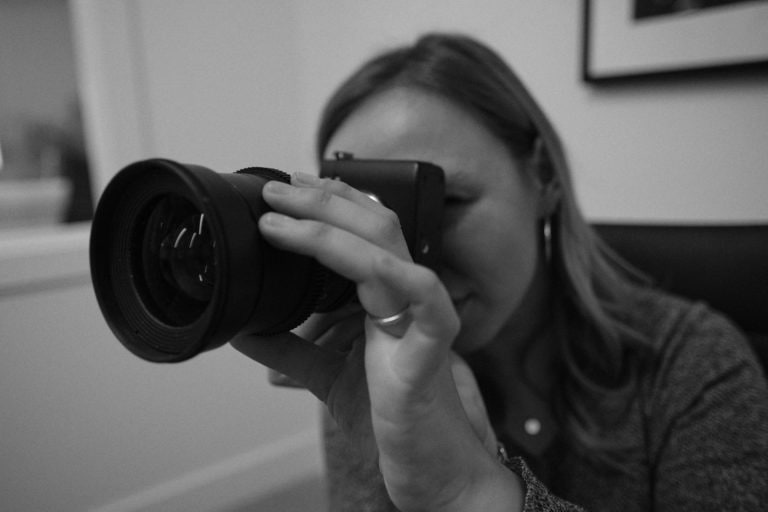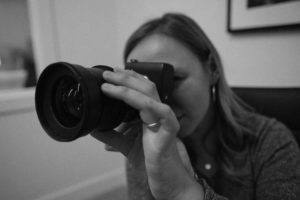 Investing in professional video marketing can do a lot for your brand, including: Boost leads, sales, and revenue Establish trust with customers Improve rankings in Google search Appeal to mobile users Provide information in a more accessible way If your business hasn't gone all-in on video, we recommend checking out this lucrative marketing tool. Because...