StraightUpSocial News Links for 10/5/2009
Erik Qualman at Search Engine Watch takes a closer look at new tools from the world's most popular search engine, which are designed specifically for social networking users.
Josh Catone at Mashable points out how Facebook could greatly benefit if the social network simplifies the functionalities of Google Wave for a more mainstream audience.
Brian Solis at PR 2.0 shares data from his recent analysis of social network demographics, which shows women to be the top communicators across many networks.
Up Next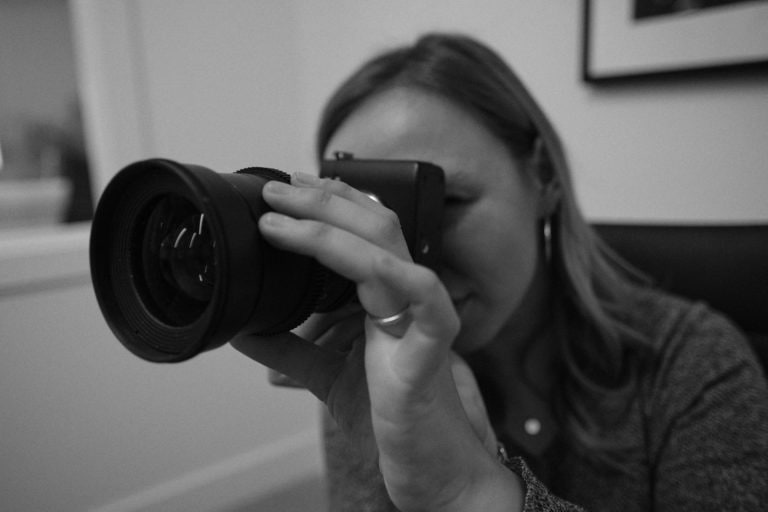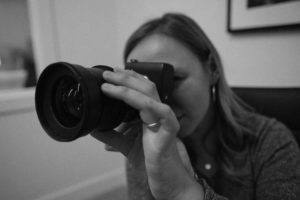 Investing in professional video marketing can do a lot for your brand, including: Boost leads, sales, and revenue Establish trust with customers Improve rankings in Google search Appeal to mobile users Provide information in a more accessible way If your business hasn't gone all-in on video, we recommend checking out this lucrative marketing tool. Because...