StraightUpSocial News Links for 10/7/2009
Steve Rubel at Forbes shares his impressions of Google Wave, asking two key questions along the way: What problem(s) does it solve? And, what problem(s) does it create?
Erick Schonfeld at TechCrunch passes along data on the projected growth of mobile search advertising, and why Google is so focused on this market.
Eric Eldon at Inside Facebook takes a closer look at a new test version of Facebook's news feed.
Up Next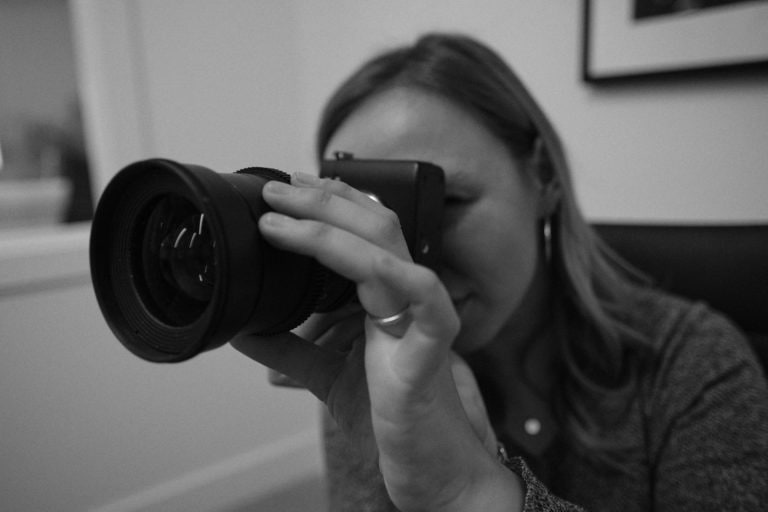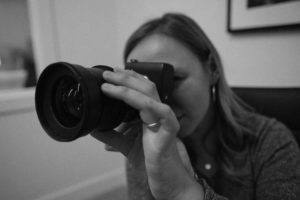 Investing in professional video marketing can do a lot for your brand, including: Boost leads, sales, and revenue Establish trust with customers Improve rankings in Google search Appeal to mobile users Provide information in a more accessible way If your business hasn't gone all-in on video, we recommend checking out this lucrative marketing tool. Because...