StraightUpSocial News Links for 10/7/2009
Steve Rubel at Forbes shares his impressions of Google Wave, asking two key questions along the way: What problem(s) does it solve? And, what problem(s) does it create?
Erick Schonfeld at TechCrunch passes along data on the projected growth of mobile search advertising, and why Google is so focused on this market.
Eric Eldon at Inside Facebook takes a closer look at a new test version of Facebook's news feed.
Up Next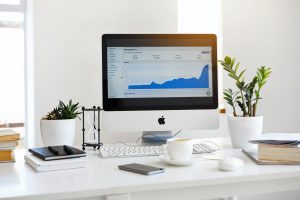 As of October 14, 2020, the "request indexing" feature within Google Search Console's URL inspection tool is down, and they expect the outage to last at least a few weeks while technical updates are made. This function is a valuable part of any SEO's toolkit, allowing us to inform Google immediately when new content is...