StraightUpSocial News Links for 10/9/2009
CNN launches a new weekly feature to highlight five recommended Twitter feeds, just like tweeters do every Friday via the #FF hash tag. This week, CNN's focus is on NASA's moon crash mission that happened this morning.
Nick O'Neill at All Facebook shows us how the Twitter accounts with the most followers (mostly celebrities) are catching up to the Facebook accounts with the most fans (mostly celebrities, again) in terms of overall numbers of fans/followers.
Erick Schonfeld at TechCrunch shares news of changes at social sharing site StumbleUpon, which can now function more like a search engine with a social layer built into the search results.
Up Next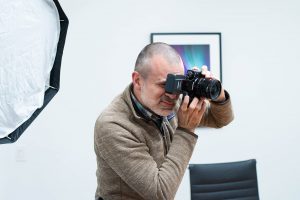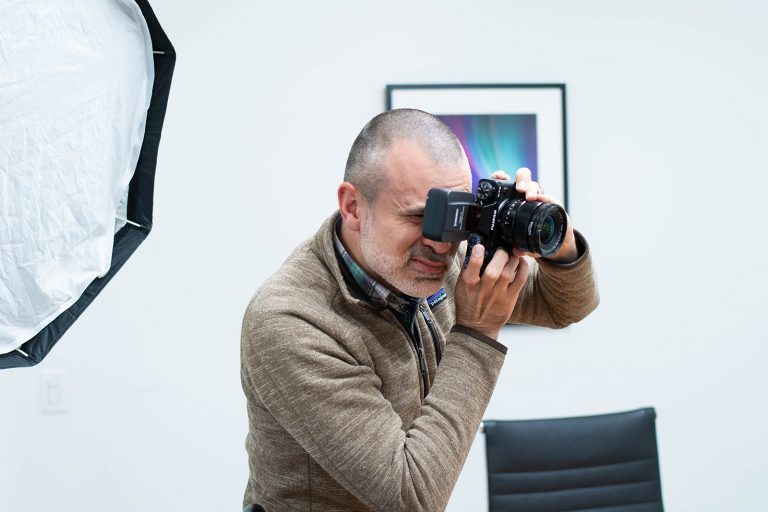 The Oneupweb video marketing team and content experts are starting the year off by sharing interesting video marketing statistics for 2020 reflection and future planning. The stats provide clues about what kinds of videos your business should pursue, why and how. To help you navigate these insights, we also included our marketing agency's main takeaways...