StraightUpSocial News Links for 11/11/2009
MG Siegler at TechCrunch tells us more about Twitter's new Retweet functionality, which is slowly rolling out to more users.
Richard MacManus at ReadWriteWeb shares results of a recent online consumer survey revealing that 40% of respondents "friend" a brand on Facebook, and over 25% follow a brand on Twitter, in addition to other findings.
James Lewin at Podcasting News points out Vidly's announcement that it is the "first Twitter video service to support full 720p HD video."
Up Next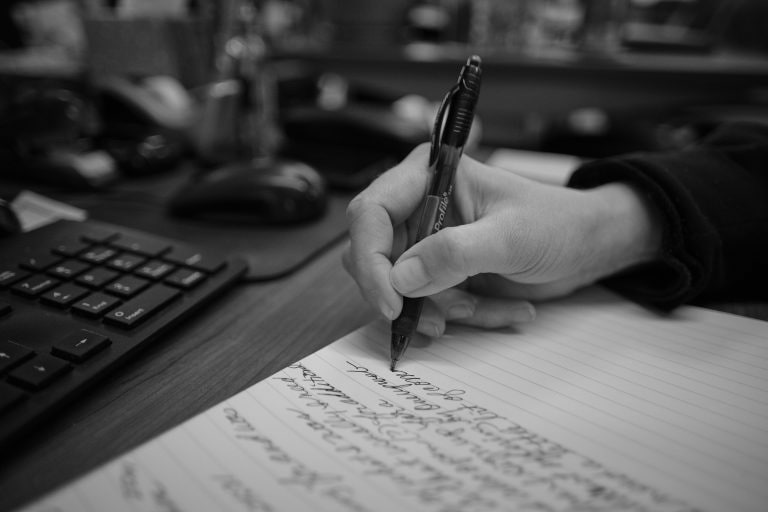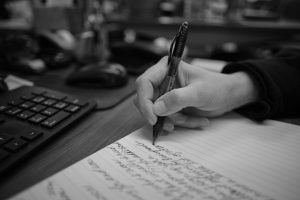 Marketing copy is often written hastily (or by a content farm) to meet a tight deadline. Other times, it's written bland to match what's already approved by legal. Both situations lead to boring copy that doesn't conquer campaign goals. If you want your words to work, make them fresh and meaningful. Here are some marketing...