StraightUpSocial News Links for 11/11/2009
MG Siegler at TechCrunch tells us more about Twitter's new Retweet functionality, which is slowly rolling out to more users.
Richard MacManus at ReadWriteWeb shares results of a recent online consumer survey revealing that 40% of respondents "friend" a brand on Facebook, and over 25% follow a brand on Twitter, in addition to other findings.
James Lewin at Podcasting News points out Vidly's announcement that it is the "first Twitter video service to support full 720p HD video."
Up Next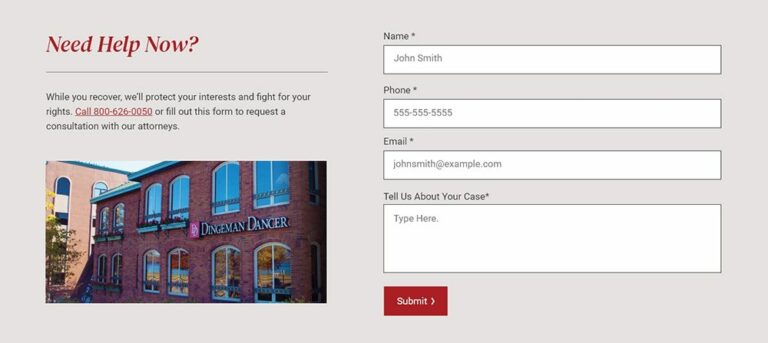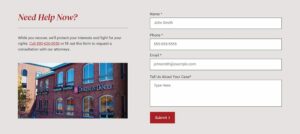 Landing pages are standalone web pages created specifically for a marketing campaign. Visitors typically land on these pages after clicking on a paid ad or a link in an email. These pages are different from the evergreen pages on a website because they are designed to have only one focus or campaign goal. With that...