StraightUpSocial News Links for 11/4/2009
Owen Van Natta at MySpace points out an addition to the social network's Terms of Use for application developers: "promotions that include hidden renewals without specific opt-in will not be permitted."
Mike Butcher at TechCrunch Europe tells us about a company that is using the new Twitter Lists feature to create lists of Twitter users by country.
Jolie O'Dell at ReadWriteWeb shares the announcement of Flickr's new App Garden, a home for software developers to showcase their applications based on the photo sharing network's open API.
Up Next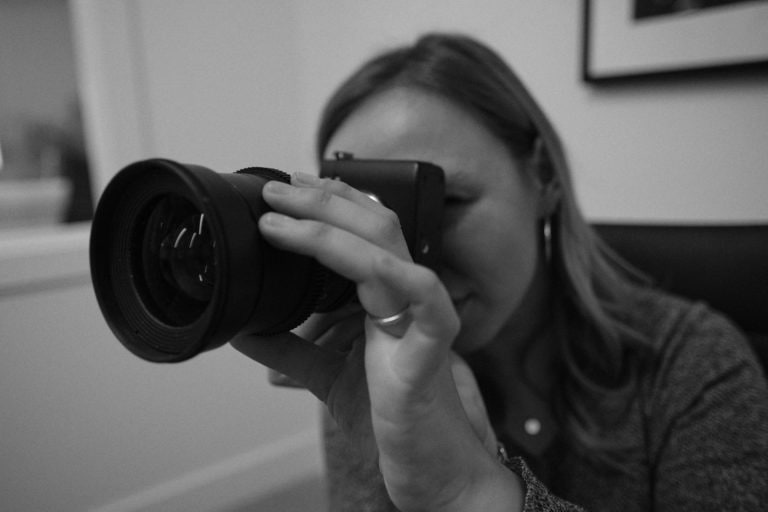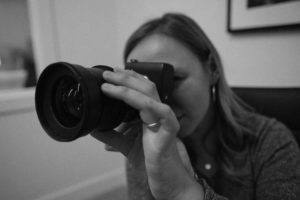 Investing in professional video marketing can do a lot for your brand, including: Boost leads, sales, and revenue Establish trust with customers Improve rankings in Google search Appeal to mobile users Provide information in a more accessible way If your business hasn't gone all-in on video, we recommend checking out this lucrative marketing tool. Because...