StraightUpSocial News Links for 12/16/2009
When you mash together two great social discovery websites you get Diggstr – a new social media channel that has the discovery aspects of StumbleUpon combined with the social news elements of Digg.
Social games like Happy Farms will become even more heavily surveillanced for those living in China.
The social media behemoth continues its climb to the top as Hitwise claims it's a top U.S. search term.
Up Next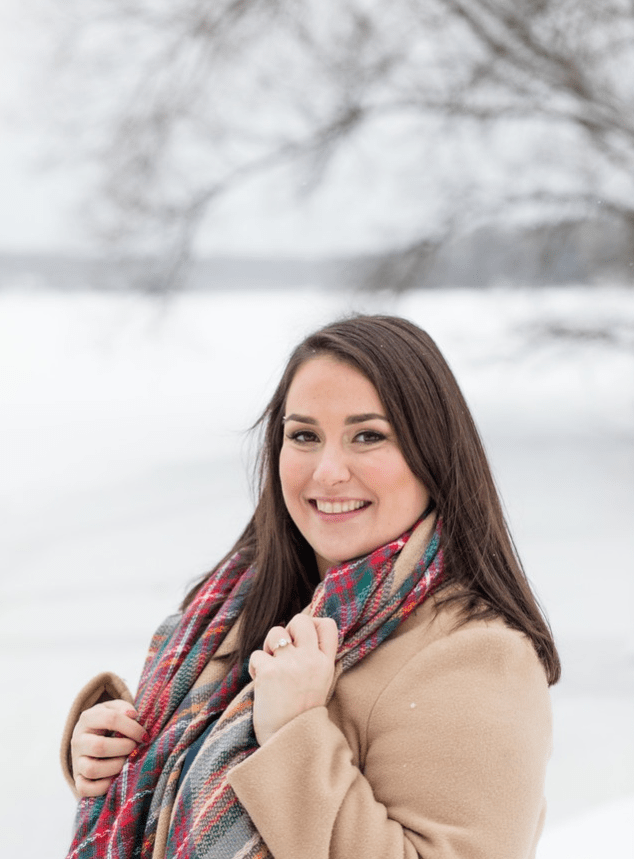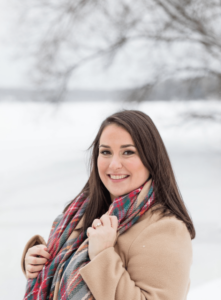 Name: Hanna Lee-Kleb Position: Account Manager What's your average day like at Oneupweb? Checking emails and responding to clients first thing, then catching up on specific projects either over the phone or via Slack. It's off to the races from there! Tell us about your favorite Oneupweb moment. When I first started it was the...