StraightUpSocial News Links for 12/16/2009
When you mash together two great social discovery websites you get Diggstr – a new social media channel that has the discovery aspects of StumbleUpon combined with the social news elements of Digg.
Social games like Happy Farms will become even more heavily surveillanced for those living in China.
The social media behemoth continues its climb to the top as Hitwise claims it's a top U.S. search term.
Up Next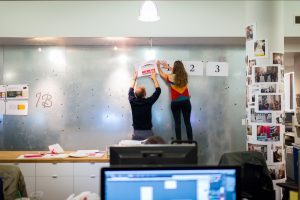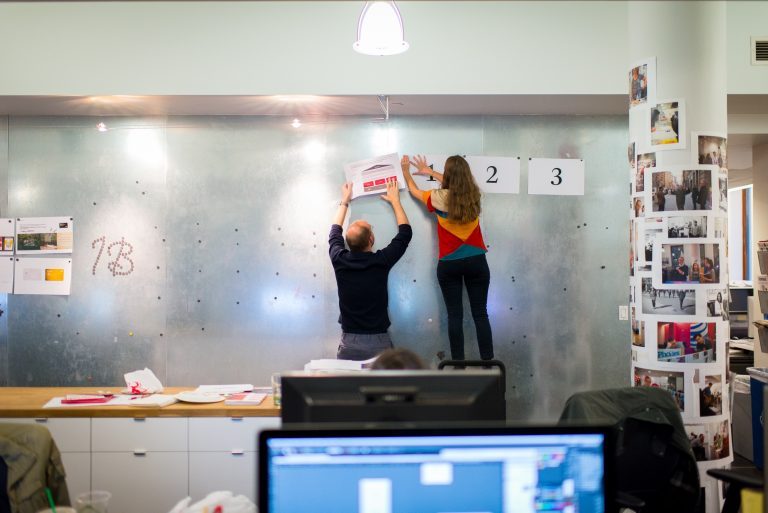 Audiences on LinkedIn are professional and have twice the buying power of the average online audience. Deciding to advertise your business on LinkedIn can be a great choice. This blog will cover LinkedIn advertising best practices, as well as LinkedIn ad types. Did you know? As of January 2020, 663.3 million people can be targeted...