StraightUpSocial News Links for 12/16/2009
When you mash together two great social discovery websites you get Diggstr – a new social media channel that has the discovery aspects of StumbleUpon combined with the social news elements of Digg.
Social games like Happy Farms will become even more heavily surveillanced for those living in China.
The social media behemoth continues its climb to the top as Hitwise claims it's a top U.S. search term.
Up Next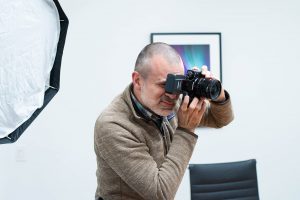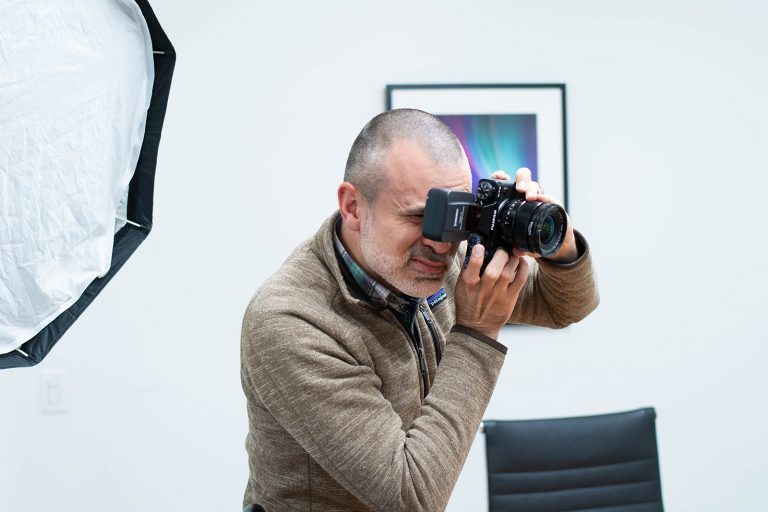 The Oneupweb video marketing team and content experts are starting the year off by sharing interesting video marketing statistics for 2020 reflection and future planning. The stats provide clues about what kinds of videos your business should pursue, why and how. To help you navigate these insights, we also included our marketing agency's main takeaways...