StraightUpSocial News Links for 12/16/2009
When you mash together two great social discovery websites you get Diggstr – a new social media channel that has the discovery aspects of StumbleUpon combined with the social news elements of Digg.
Social games like Happy Farms will become even more heavily surveillanced for those living in China.
The social media behemoth continues its climb to the top as Hitwise claims it's a top U.S. search term.
Up Next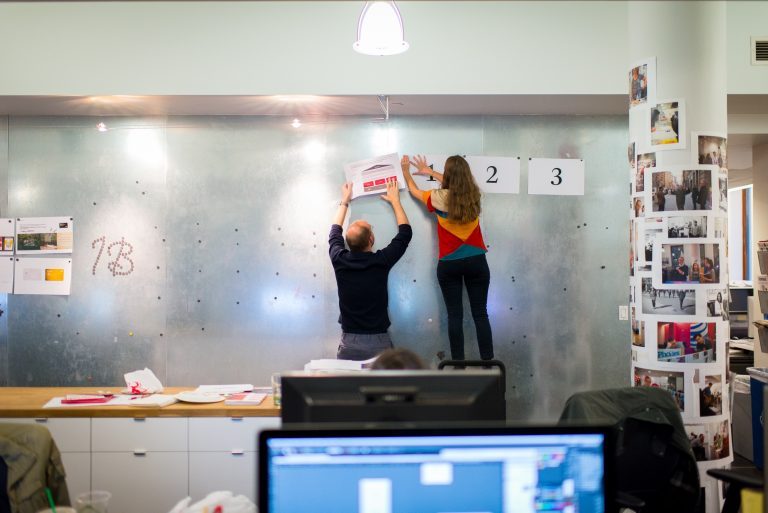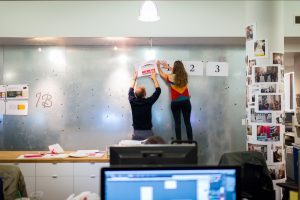 A Oneupweb marketing micro-experiment. In an age where blog posts on average are well beyond the 2000-word count, yet we have a steadily decreasing attention span on par with a goldfish, we had a question: If we can deliver the "goods" faster on one of our most trafficked blogs, will this result in more conversions...