StraightUpSocial News Links for 3/29/2010
The social media giant is looking to change its Privacy Policy and Statement of Rights, but with a catch, Facebook wants user feedback. Changes will likely include location features, which may be announced during Facebook's f8 developer conference.
TechCrunch's Erick Schonfeld writes about what's considered one of the iPad's biggest weaknesses – no Flash – and how an Internet TV platform company will stream its videos in an HTML 5 player when it detects an iPad.
YouTube announced that it will soon allow users to see what YouTube videos your friends are sharing on the social media giant – Facebook.
Up Next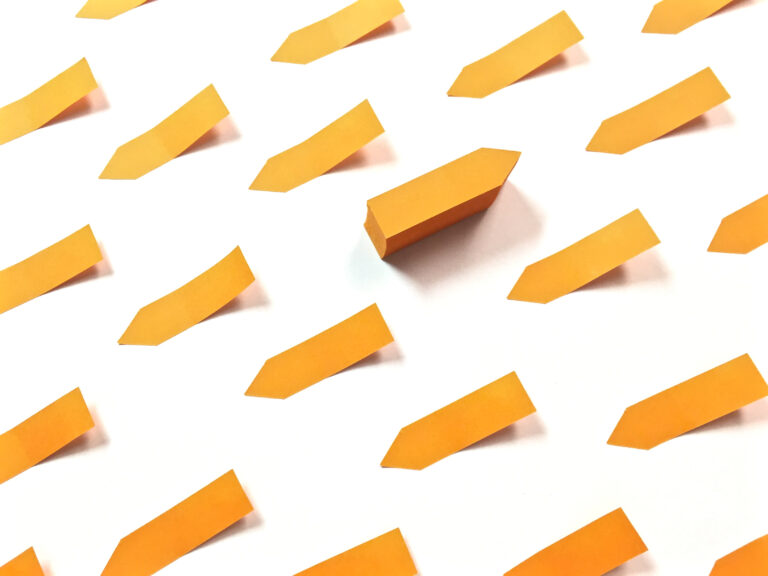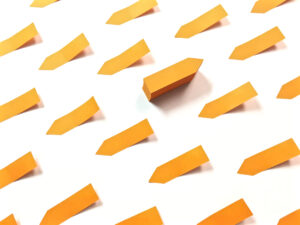 If you're a current or aspiring franchisee or franchisor, it's important to stay on top of the latest trends in the franchise industry to inform your business decisions. Let's take a look at some of the most important franchise business and marketing trends and stats. We also included explanations about how to best use these...