StraightUpSocial News Links for 7/22/2009
Staci D. Kramer at PaidContent tells us about MySpace's plans to hand out @myspace.com email addresses to its 130 million users beginning tomorrow.
Kara Swisher at All Things Digital brings us up to speed on recent investments in the social network creation platform known as Ning, which have increased its valuation from $500 million to $750 million in just over a year.
Emil Protalinski at Ars Technica reports on Microsoft's announcement that it's shutting down Soapbox, its user-generated video portal that was intended to compete with Google's YouTube.
Up Next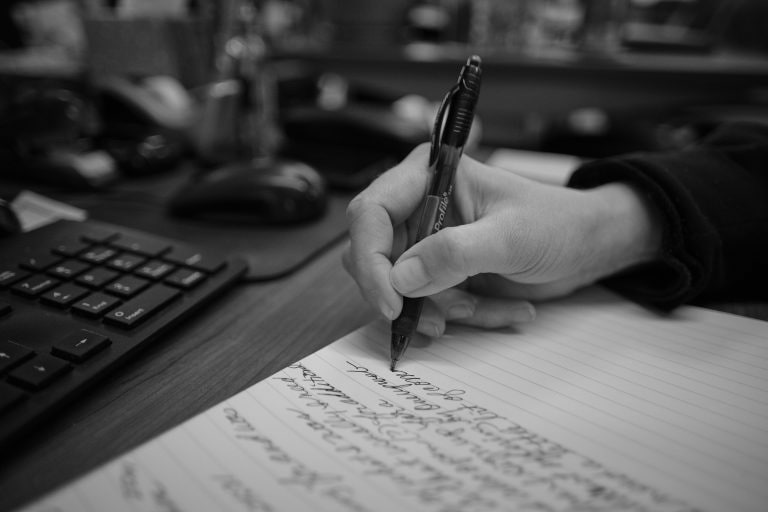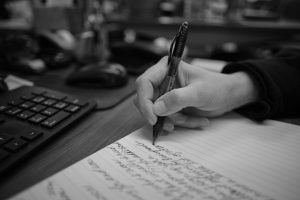 Marketing copy is often written hastily (or by a content farm) to meet a tight deadline. Other times, it's written bland to match what's already approved by legal. Both situations lead to boring copy that doesn't conquer campaign goals. If you want your words to work, make them fresh and meaningful. Here are some marketing...