StraightUpSocial News Links for 7/27/2009
Adam Ostrow at Mashable sheds light on a reported Twitter homepage redesign, expected to launch later this week, to include trending topics and Twitter search.
MG Siegler at TechCrunch reports on Justin.tv's decision to open up its live video streaming platform for anyone to use and develop upon for free.
Mark Milian at the Los Angeles Times shares a conversation with Jonathan Abrams, the founder of social network Friendster which launched in March 2003 and lost much of its user base to the new player at the time: MySpace.
Up Next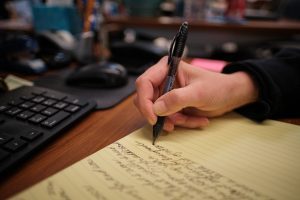 As content creators, we're continuously building content (for our agency and for our clients) to best meet the needs of potential and existing customers. While meeting those needs is important to us, the ultimate goal of content creation is always to drive leads and sales. Gated content is a valuable part of many marketing strategies,...