StraightUpSocial News Links for 8/10/2009
Geoffrey Fowler at The Wall Street Journal previews today's expected social functionality upgrades at document sharing site Scribd.
Urmee Khan at Telegraph.co.uk tells us about the decision by Britain's Ministry of Defence to allow troops to use social networking sites, but to also use "common sense."
Ben Parr at Mashable updates us on the state of affairs following last week's Distributed Denial of Service (DDoS) attack that affected Twitter, Facebook, Google and others.
Up Next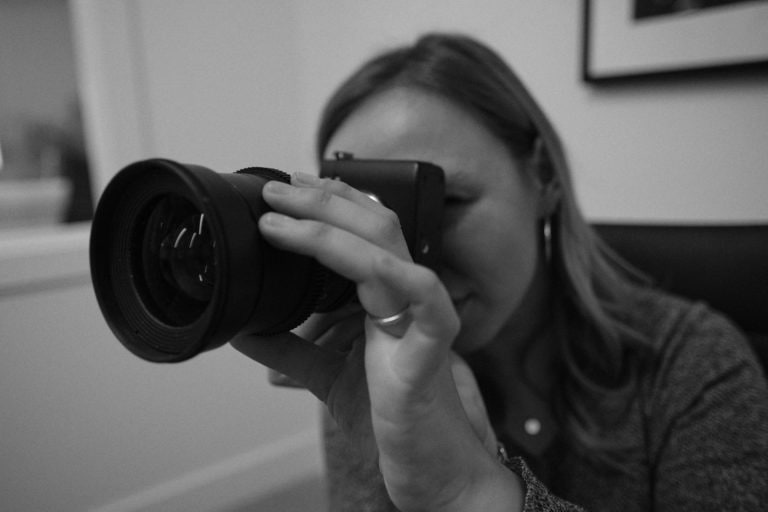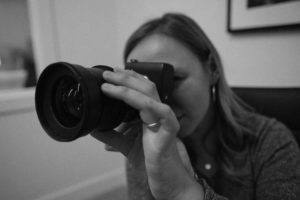 Investing in professional video marketing can do a lot for your brand, including: Boost leads, sales, and revenue Establish trust with customers Improve rankings in Google search Appeal to mobile users Provide information in a more accessible way If your business hasn't gone all-in on video, we recommend checking out this lucrative marketing tool. Because...