StraightUpSocial News Links for 8/3/2009
Jack Healy at The New York Times shares Apple's announcement that Eric Schmidt, CEO of Google, has resigned from Apple's board of directors. Schmidt's resignation follows Apple's rejection of two Google apps submitted to the iPhone App Store, in addition to other conflicts of interest.
Blake Snow at GigaOm takes a closer look at the differences between Twitter followers and RSS subscribers to a blog or website feed.
Bill McCloskey at ClickZ tells us about a recent report showing a link between social media efforts and revenue growth, and how companies identified in the report, and others, are now promoting Twitter accounts more often in their e-mail marketing messages.
Up Next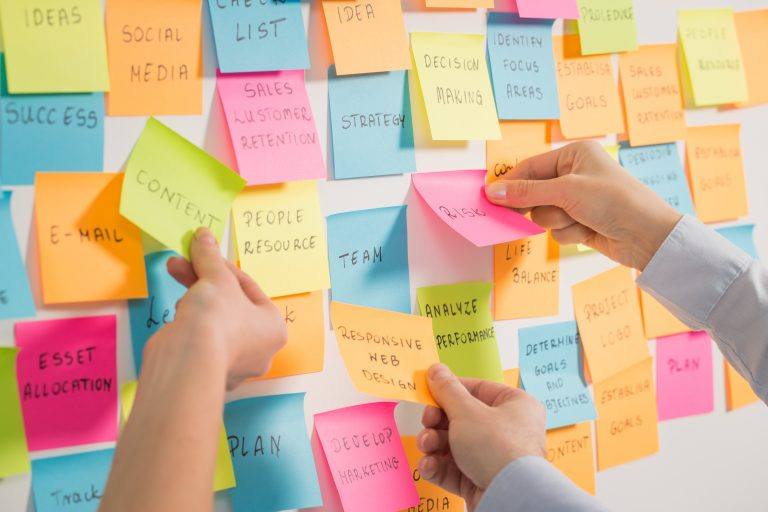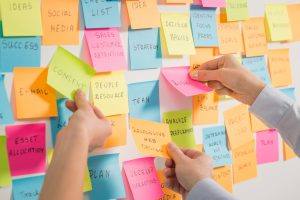 Are you an SEO nerd? Are you looking to become one? While our job responsibilities are constantly in flux, other things stay fairly constant. Behold: the words, phrases, and acronyms we've come to know and love. If you're just starting out or you're an expert who needs a refresher, this list of SEO terms is...