StraightUpSocial News Links for 8/3/2009
Jack Healy at The New York Times shares Apple's announcement that Eric Schmidt, CEO of Google, has resigned from Apple's board of directors. Schmidt's resignation follows Apple's rejection of two Google apps submitted to the iPhone App Store, in addition to other conflicts of interest.
Blake Snow at GigaOm takes a closer look at the differences between Twitter followers and RSS subscribers to a blog or website feed.
Bill McCloskey at ClickZ tells us about a recent report showing a link between social media efforts and revenue growth, and how companies identified in the report, and others, are now promoting Twitter accounts more often in their e-mail marketing messages.
Up Next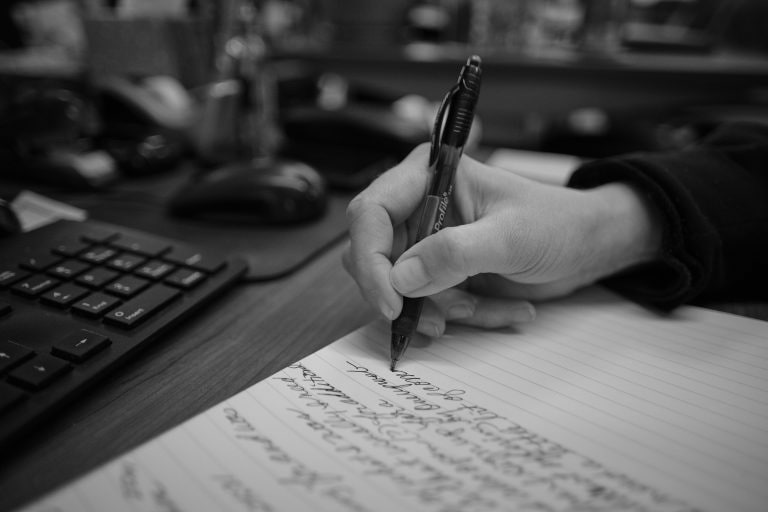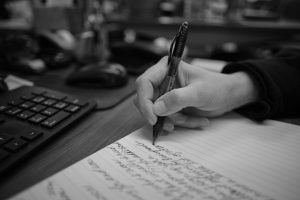 Marketing copy is often written hastily (or by a content farm) to meet a tight deadline. Other times, it's written bland to match what's already approved by legal. Both situations lead to boring copy that doesn't conquer campaign goals. If you want your words to work, make them fresh and meaningful. Here are some marketing...