StraightUpSocial News Links for 9/11/2009
Eric Eldon at Inside Facebook shares his first impression of Facebook Lite, a scaled-down version of the social network that is currently only available in the U.S. and India.
Ben Parr at Mashable shares his thoughts on how Facebook's support of @mentions, announced yesterday, will affect Twitter.
Saul Hansell at The New York Times takes a closer look at Motorola's Cliq, a smartphone released this week that is intended specifically for social networking.
Up Next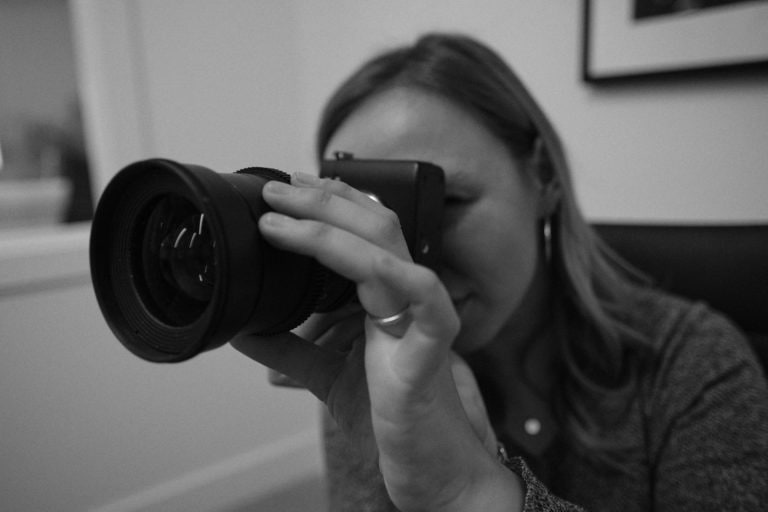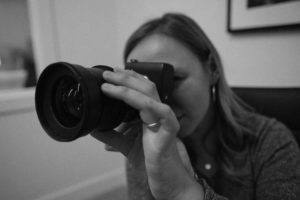 Investing in professional video marketing can do a lot for your brand, including: Boost leads, sales, and revenue Establish trust with customers Improve rankings in Google search Appeal to mobile users Provide information in a more accessible way If your business hasn't gone all-in on video, we recommend checking out this lucrative marketing tool. Because...