StraightUpSocial News Links for 9/16/2009
Bobbie Johnson at Guardian.co.uk takes a closer look at how Facebook is bringing in enough money to keep the social network moving forward and cash flow positive.
Adrian Kingsley-Hughes at ZDNet sees how the 5 most popular web browsers perform on the Flash and JavaScript-heavy websites of today's internet.
Justin Smith at Inside Facebook reviews 5 Facebook-engineered apps, still in the experimental stage, which primarily focus on search and filtering of photos, posts and comments.
Up Next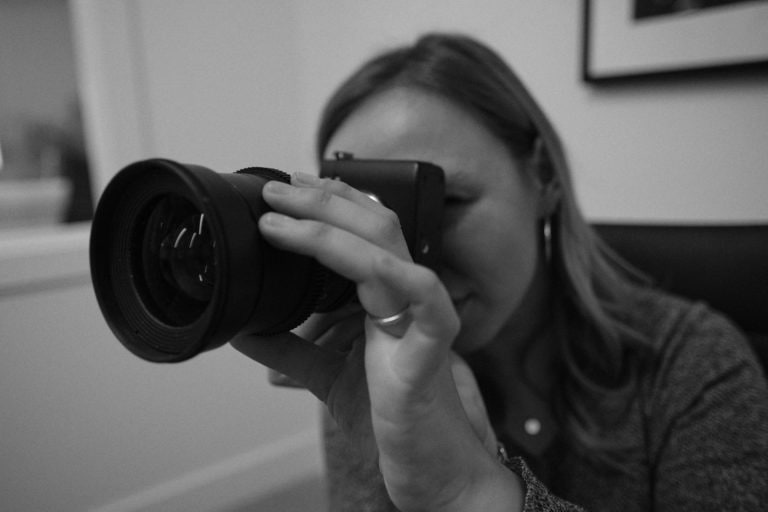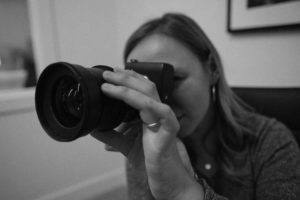 Investing in professional video marketing can do a lot for your brand, including: Boost leads, sales, and revenue Establish trust with customers Improve rankings in Google search Appeal to mobile users Provide information in a more accessible way If your business hasn't gone all-in on video, we recommend checking out this lucrative marketing tool. Because...