StraightUpSocial News Links for 9/16/2009
Bobbie Johnson at Guardian.co.uk takes a closer look at how Facebook is bringing in enough money to keep the social network moving forward and cash flow positive.
Adrian Kingsley-Hughes at ZDNet sees how the 5 most popular web browsers perform on the Flash and JavaScript-heavy websites of today's internet.
Justin Smith at Inside Facebook reviews 5 Facebook-engineered apps, still in the experimental stage, which primarily focus on search and filtering of photos, posts and comments.
Up Next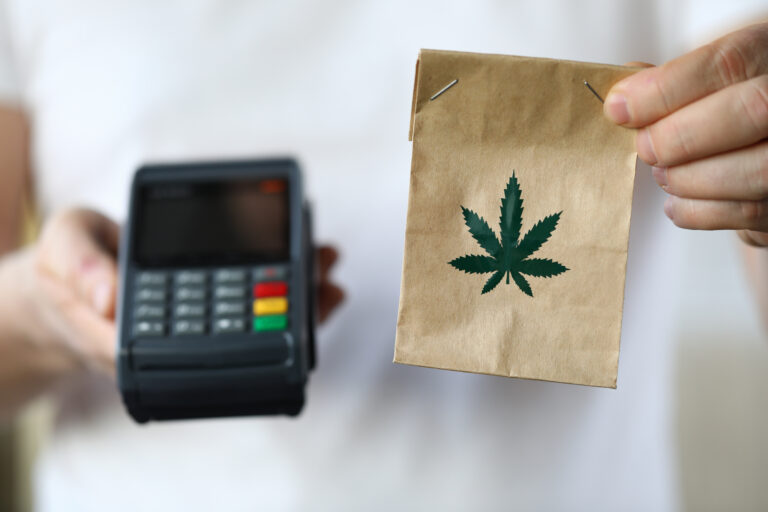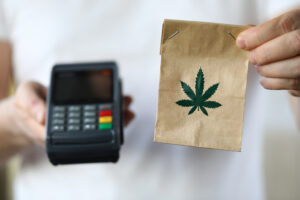 Marijuana dispensaries are cropping up in cities across the country, offering dank strands of flower and heady vape cartridges for medical and recreational users alike. The US market for marijuana is valued at $33.1 billion – there's plenty of market share to go around! But when dispensary owners are finally able to open shop, they...