StraightUpSocial News Links for 9/16/2009
Bobbie Johnson at Guardian.co.uk takes a closer look at how Facebook is bringing in enough money to keep the social network moving forward and cash flow positive.
Adrian Kingsley-Hughes at ZDNet sees how the 5 most popular web browsers perform on the Flash and JavaScript-heavy websites of today's internet.
Justin Smith at Inside Facebook reviews 5 Facebook-engineered apps, still in the experimental stage, which primarily focus on search and filtering of photos, posts and comments.
Up Next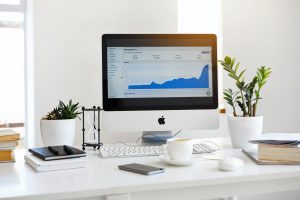 As of October 14, 2020, the "request indexing" feature within Google Search Console's URL inspection tool is down, and they expect the outage to last at least a few weeks while technical updates are made. This function is a valuable part of any SEO's toolkit, allowing us to inform Google immediately when new content is...