StraightUpSocial News Links for 9/16/2009
Bobbie Johnson at Guardian.co.uk takes a closer look at how Facebook is bringing in enough money to keep the social network moving forward and cash flow positive.
Adrian Kingsley-Hughes at ZDNet sees how the 5 most popular web browsers perform on the Flash and JavaScript-heavy websites of today's internet.
Justin Smith at Inside Facebook reviews 5 Facebook-engineered apps, still in the experimental stage, which primarily focus on search and filtering of photos, posts and comments.
Up Next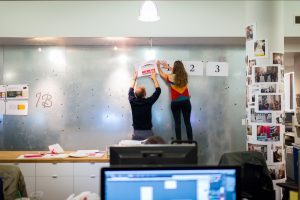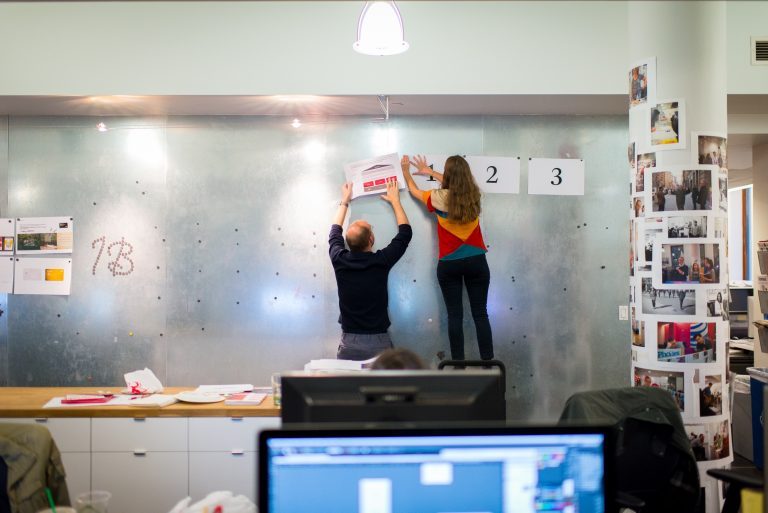 Audiences on LinkedIn are professional and have twice the buying power of the average online audience. Deciding to advertise your business on LinkedIn can be a great choice. This blog will cover LinkedIn advertising best practices, as well as LinkedIn ad types. Did you know? As of January 2020, 663.3 million people can be targeted...