StraightUpSocial News Links for 9/18/2009
Sarah Perez at ReadWriteWeb takes a closer look at an analysis by the Online Publishers Association, which suggests social networks are essentially replacing email for personal communication.
Jason Kincaid at TechCrunch reviews Ustream's new mobile streaming application for the Android mobile platform, which allows the user to broadcast directly to the web – a function that is restricted by Apple's iPhone.
Edward Marshall at The Journal provides our off-the-wall Friday news with this story of a suspected burglar who stopped to check his Facebook profile at the scene of the crime. The robbery victim noticed that the suspect had failed to log out of the social networking site and notified the authorities.
Up Next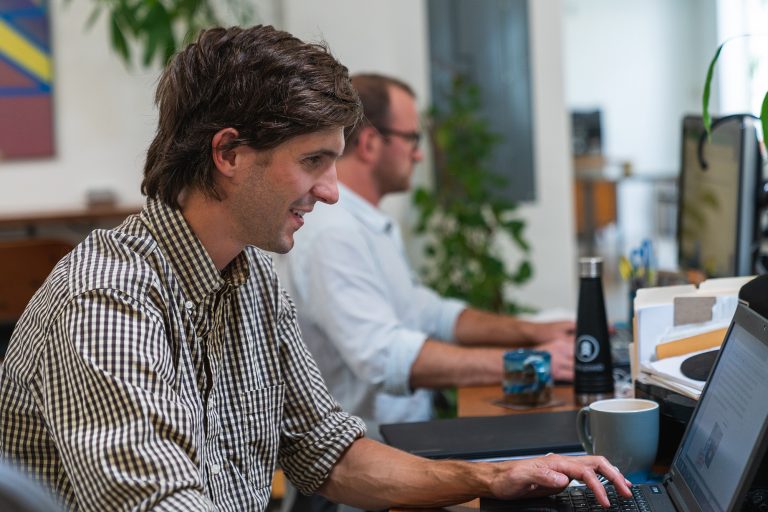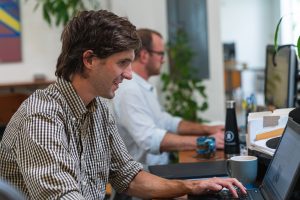 The fact that you're looking for a content planning solution means you're on the right path. Too many marketers don't have a content plan. They're simply producing content for the sake of producing content. We call this "keeping the lights on." The purpose of this resource is to share a few tips for developing a...