StraightUpSocial News Links for 9/21/2009
Frederic Lardinois at ReadWriteWeb tells us about Adobe's launch of Flash Platform Services for Distribution, which is designed to make it easier for developers to create and share applications across a variety of platforms. Adobe says it will launch an additional service later this year to focus exclusively on social networking platforms.
Ben Parr at Mashable shares his thoughts on why Twitter's plan to support the RT (retweet) syntax will help the microblogging service grow.
Matt Marshall and Kim-Mai Cutler at DigitalBeat share an interview with Chamath Palihapitiya, Facebook's vice president of growth, mobile and international expansion, who says Google is more important than Twitter in terms of competition for Facebook.
Up Next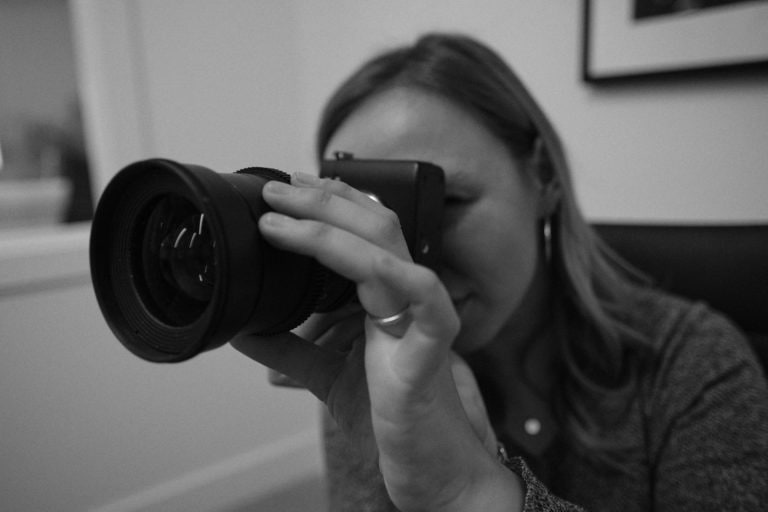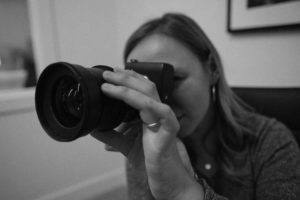 Investing in professional video marketing can do a lot for your brand, including: Boost leads, sales, and revenue Establish trust with customers Improve rankings in Google search Appeal to mobile users Provide information in a more accessible way If your business hasn't gone all-in on video, we recommend checking out this lucrative marketing tool. Because...