StraightUpSocial News Links for 9/25/2009
Nick O'Neill at All Facebook speculates on the launch of an audio sharing application for Facebook.
Lance Whitney at CNET News shares data from a recent survey showing how companies are handling the monitoring of employee social networking outside the workplace.
Mary K. Pratt at ComputerWorld tells us how the Georgia Aquarium is tracking the ROI of its social media campaigns.
Up Next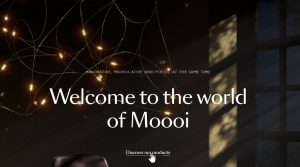 Across the web, animation is a powerful tool that businesses use to create compelling and useful experiences. But adding it to your site and making sure it's effective can be tricky, at best. Let's break it down and discuss the benefits, how we make it happen, and some examples of animation design. Benefits of Web...