StraightUpSocial News Links for 9/30/2009
Nicholas Carlson at The Business Insider offers his insights on why Twitter was valued at $1 billion in a recent investment round.
Nick O'Neill at All Facebook tells us how website owners using Facebook Connect can easily utilize Facebook's popular Translations application for their site.
Erick Schonfeld at TechCrunch lets us know why MySpace status updates are "flooding Twitter" and pushing the MySpace link shortener to #2 on the list of most popular URL shorteners on Twitter.
Up Next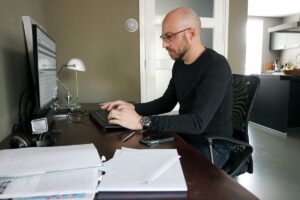 Blogs are an incredible tool for building brand awareness and even driving sales. The best way to get long-term benefits from your business's blog posts is to prioritize SEO and thorough topic planning. Here are the basics and the detailed logistics to know.   The Basics 1. Choose effective topics. Successful content marketing requires creating...