StraightUpSocial News Links for 9/30/2009
Nicholas Carlson at The Business Insider offers his insights on why Twitter was valued at $1 billion in a recent investment round.
Nick O'Neill at All Facebook tells us how website owners using Facebook Connect can easily utilize Facebook's popular Translations application for their site.
Erick Schonfeld at TechCrunch lets us know why MySpace status updates are "flooding Twitter" and pushing the MySpace link shortener to #2 on the list of most popular URL shorteners on Twitter.
Up Next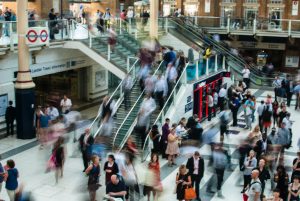 When you've worked in marketing for a couple of decades, you've surfed hundreds of waves of change in digital marketing. Through it all, these have been the top digital marketing FAQs we hear at Oneupweb. Cruise our answers to these marketing questions, and feel free to ask us something directly. Who should I be marketing...