StraightUpSocial News Links for 9/30/2009
Nicholas Carlson at The Business Insider offers his insights on why Twitter was valued at $1 billion in a recent investment round.
Nick O'Neill at All Facebook tells us how website owners using Facebook Connect can easily utilize Facebook's popular Translations application for their site.
Erick Schonfeld at TechCrunch lets us know why MySpace status updates are "flooding Twitter" and pushing the MySpace link shortener to #2 on the list of most popular URL shorteners on Twitter.
Up Next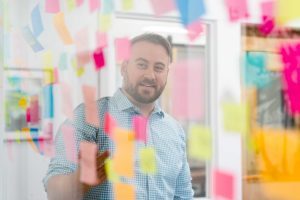 Things are uncertain. We know. Here are eight things you can do today to take control of your marketing and set yourself up for success, no matter what's ahead … Go through your social posts and channels. If there's anything that you've planned or scheduled out that needs a second look or to be shelved,...