StraightUpSocial News Links for 9/9/2009
Jennifer Van Grove reviews a major upgrade to TweetDeck, the Twitter management tool that has added Facebook and MySpace to its repertoire.
Kim-Mai Cutler at Digital Beat takes a closer look at the first Facebook app for Google's Android mobile platform.
Abbey Klaassen at AdvertisingAge shares new data from Nielsen showing that Facebook users spent an average of 5 hours and 12 minutes on the social networking site in July.
Up Next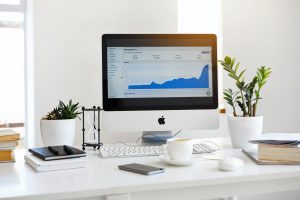 Whether you're looking to improve your creative or adjust your audience segmentation, these display ads best practices for 2020 will help you optimize campaigns to improve performance: Choosing Display Ad Networks Choosing the right display networks is a "display ad best practice," we suppose, but this is more of an exploratory process rather than an...