StraightUpSocial News Links for 2/27/2008
Overview of layout changes that are in the works on Facebook profile pages, essentially they're getting cleaned up via separate info tabs.
Notes on Chris Anderson's, editor-in-chief of Wired, recent cover story, "Free! Why $0.00 is the Future of Business."
Microsoft claims that IE 8 will pass the ACID 2 compatibility test and allow web developers to force the browser into "super-standards" mode – enabling the browser to correctly render web pages that adhere to the W3C's standards.
Up Next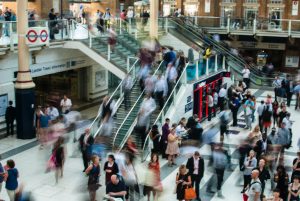 When you've worked in marketing for a couple of decades, you've surfed hundreds of waves of change in digital marketing. Through it all, these have been the top digital marketing FAQs we hear at Oneupweb. Cruise our answers to these marketing questions, and feel free to ask us something directly. Who should I be marketing...