StraightUpSocial News Links for 2/29/2008
YouTube founder Steve Chen says the video sharing site will support live video sometime this year.
In addition to social sites, such as YouTube, being popular online, the author notes how they (and computers in general) are becoming a shared experience at real social gatherings.
A tongue-in-cheek account of how not to engage in the practice of social media marketing. A good Friday read!
Up Next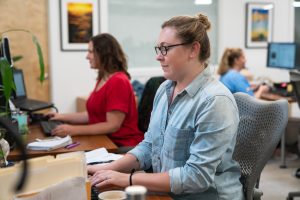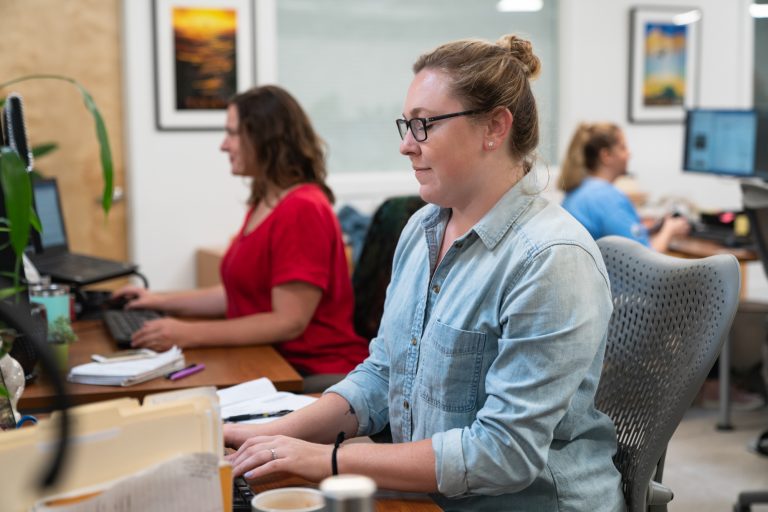 Writing content for your website? It's always important to start any content writing project with at least a quick dive into keyword research to make sure you're covering the topic thoroughly and targeting effective keywords in the process! For efficient and quick keyword research, consider these tips: Do target 2 to 5 keywords on each...