StraightUpSocial News Links for 2/29/2008
YouTube founder Steve Chen says the video sharing site will support live video sometime this year.
In addition to social sites, such as YouTube, being popular online, the author notes how they (and computers in general) are becoming a shared experience at real social gatherings.
A tongue-in-cheek account of how not to engage in the practice of social media marketing. A good Friday read!
Up Next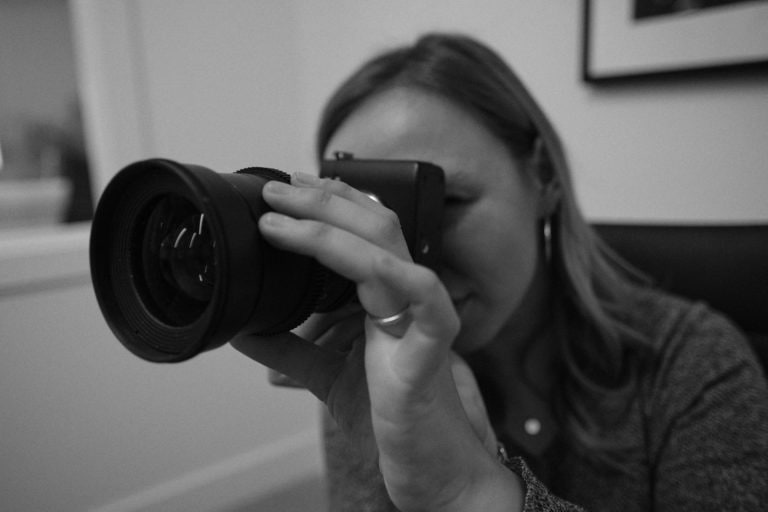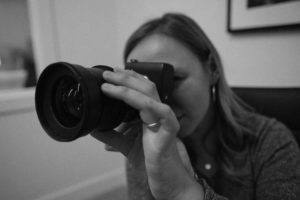 Investing in professional video marketing can do a lot for your brand, including: Boost leads, sales, and revenue Establish trust with customers Improve rankings in Google search Appeal to mobile users Provide information in a more accessible way If your business hasn't gone all-in on video, we recommend checking out this lucrative marketing tool. Because...