StraightUpSocial News Links for 2/28/2008
The social networking site for professionals launches a redesign that aims to clear some of the contact info clutter.
Video aggregation network, Magnify.net, raises $1 million in initial round of funding.
NBC moves forward with Pando partnership to distribute TV shows via P2P technology, but the article points out how NBC's walled garden approach to distribution could likely hinder the possibility of the technology going mainstream.
Up Next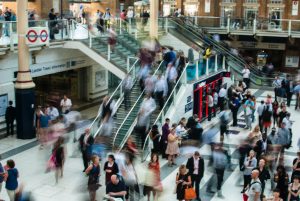 When you've worked in marketing for a couple of decades, you've surfed hundreds of waves of change in digital marketing. Through it all, these have been the top digital marketing FAQs we hear at Oneupweb. Cruise our answers to these marketing questions, and feel free to ask us something directly. Who should I be marketing...