StraightUpSocial News Links for 2/28/2008
The social networking site for professionals launches a redesign that aims to clear some of the contact info clutter.
Video aggregation network, Magnify.net, raises $1 million in initial round of funding.
NBC moves forward with Pando partnership to distribute TV shows via P2P technology, but the article points out how NBC's walled garden approach to distribution could likely hinder the possibility of the technology going mainstream.
Up Next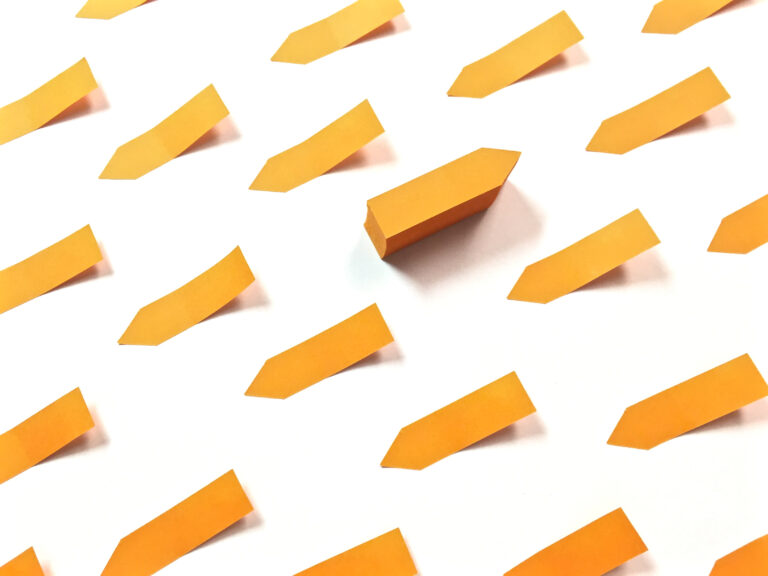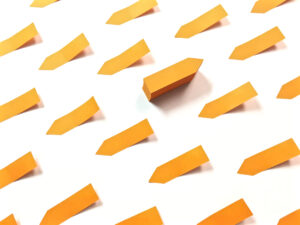 If you're a current or aspiring franchisee or franchisor, it's important to stay on top of the latest trends in the franchise industry to inform your business decisions. Let's take a look at some of the most important franchise business and marketing trends and stats. We also included explanations about how to best use these...