StraightUpSocial News Links for 2/28/2008
The social networking site for professionals launches a redesign that aims to clear some of the contact info clutter.
Video aggregation network, Magnify.net, raises $1 million in initial round of funding.
NBC moves forward with Pando partnership to distribute TV shows via P2P technology, but the article points out how NBC's walled garden approach to distribution could likely hinder the possibility of the technology going mainstream.
Up Next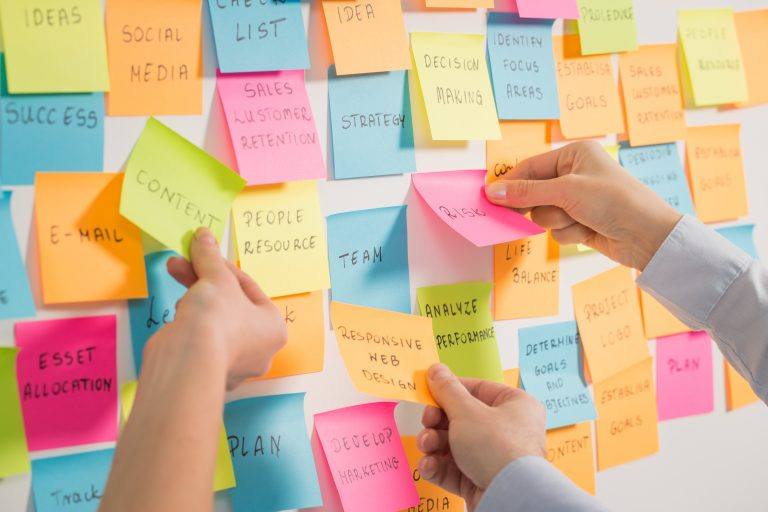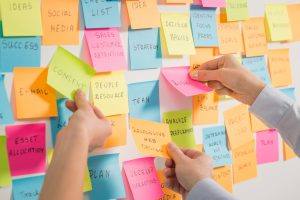 Are you an SEO nerd? Are you looking to become one? While our job responsibilities are constantly in flux, other things stay fairly constant. Behold: the words, phrases, and acronyms we've come to know and love. If you're just starting out or you're an expert who needs a refresher, this list of SEO terms is...