StraightUpSocial News Links for 2/28/2008
The social networking site for professionals launches a redesign that aims to clear some of the contact info clutter.
Video aggregation network, Magnify.net, raises $1 million in initial round of funding.
NBC moves forward with Pando partnership to distribute TV shows via P2P technology, but the article points out how NBC's walled garden approach to distribution could likely hinder the possibility of the technology going mainstream.
Up Next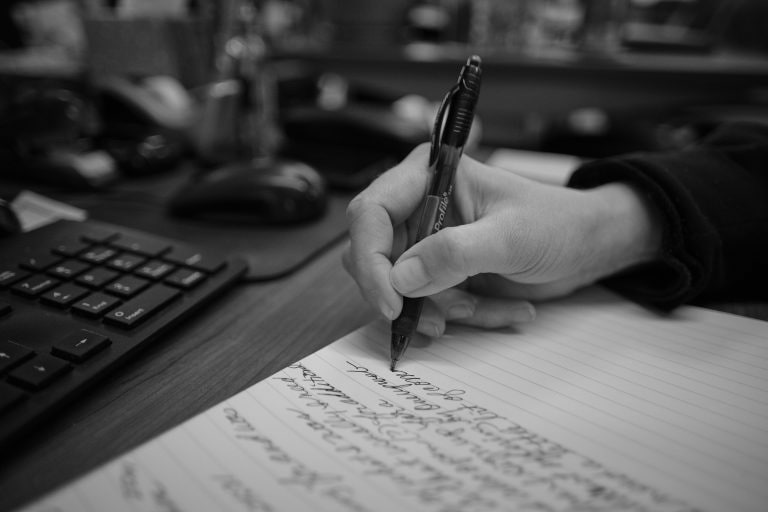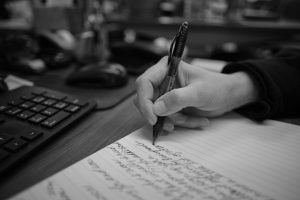 Marketing copy is often written hastily (or by a content farm) to meet a tight deadline. Other times, it's written bland to match what's already approved by legal. Both situations lead to boring copy that doesn't conquer campaign goals. If you want your words to work, make them fresh and meaningful. Here are some marketing...