StraightUpSocial News Links for 1/16/2009
James Lewin at Podcasting News shares data from a recent Pew Internet report showing the number of adults using social networking sites "has more than quadrupled in the past four years."
Steve Rubel at Micro Persuasion offers up a few reasons why text content remains essential to successful social media marketing.
Mussie Shore at Google's Webmaster Central blog tells us about the iLike Playlist gadget that allows webmasters to easily add a music playlist that visitors can contribute to. Google Friend Connect required.
Up Next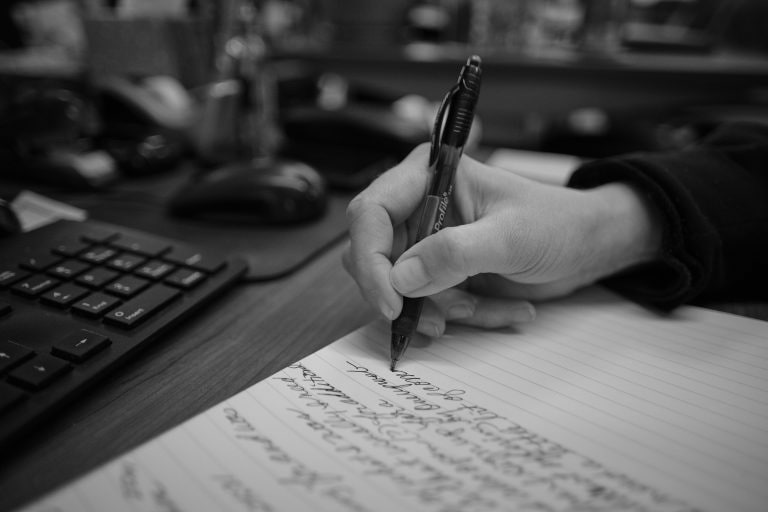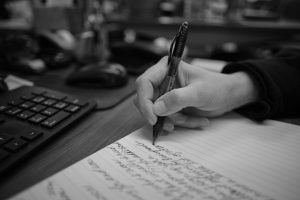 Marketing copy is often written hastily (or by a content farm) to meet a tight deadline. Other times, it's written bland to match what's already approved by legal. Both situations lead to boring copy that doesn't conquer campaign goals. If you want your words to work, make them fresh and meaningful. Here are some marketing...