StraightUpSocial News Links for 1/19/2009
Brandon Griggs at CNN details how Obama continues to embrace social networking channels and is creating a new model for communication between the public and its government.
Michael Arrington at TechCrunch tells us about MySpace's decision to block Power.com users from accessing their MySpace profiles, following a similar dispute between Facebook and Power.com.
Ben Parr at Mashable takes a closer look at 10 websites that have implemented Facebook Connect, allowing visitors to easily integrate their user data with their Facebook profile.
Up Next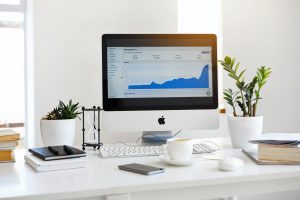 As of October 14, 2020, the "request indexing" feature within Google Search Console's URL inspection tool is down, and they expect the outage to last at least a few weeks while technical updates are made. This function is a valuable part of any SEO's toolkit, allowing us to inform Google immediately when new content is...