StraightUpSocial News Links for 1/19/2009
Brandon Griggs at CNN details how Obama continues to embrace social networking channels and is creating a new model for communication between the public and its government.
Michael Arrington at TechCrunch tells us about MySpace's decision to block Power.com users from accessing their MySpace profiles, following a similar dispute between Facebook and Power.com.
Ben Parr at Mashable takes a closer look at 10 websites that have implemented Facebook Connect, allowing visitors to easily integrate their user data with their Facebook profile.
Up Next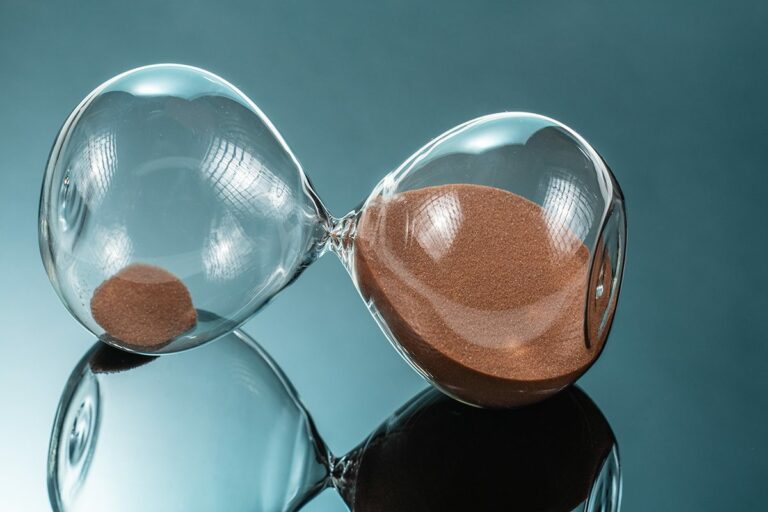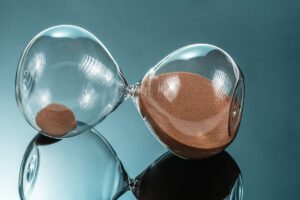 Generally, it takes about 4 – 6 months for SEO efforts to really take off. However, you could see results in as little as 2 weeks if you're not targeting very competitive keywords, you have great content and your website is authoritative with a lot of backlinks. These results will depend on your strategy, your...