StraightUpSocial News Links for 1/28/2009
Justin Smith at Inside Facebook shares ten tips for successfully using Facebook to market your company.
Adam Ostrow at Mashable reviews a tool that can measure the most popular and fastest growing Facebook Pages.
We continue today's Facebook onslaught with Eric Eldon at VentureBeat who provides the details of the social network's new advertising option: Facebook Polls.
Up Next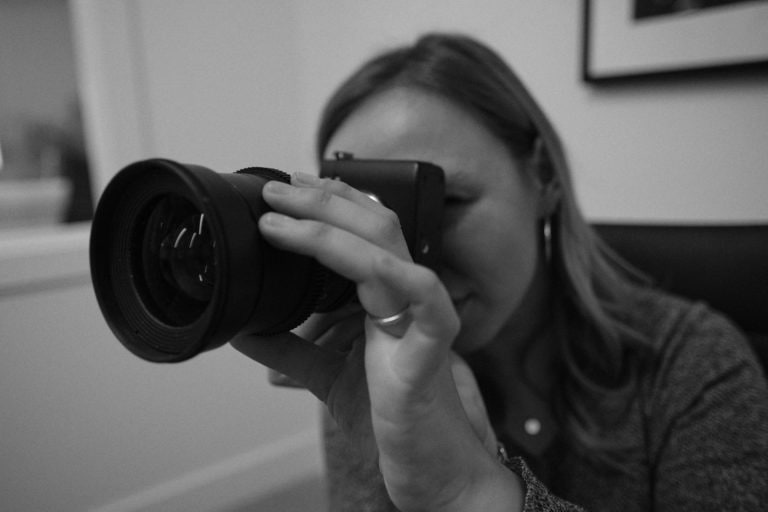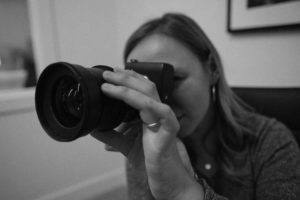 Investing in professional video marketing can do a lot for your brand, including: Boost leads, sales, and revenue Establish trust with customers Improve rankings in Google search Appeal to mobile users Provide information in a more accessible way If your business hasn't gone all-in on video, we recommend checking out this lucrative marketing tool. Because...