StraightUpSocial News Links for 1/23/2009
Elisabeth Lewin at Podcasting News shares numbers from Yankee Group that show "consumers are spending 11% more time online than watching TV."
Erick Schonfeld at TechCrunch tells us about YouTube's in-the-works advertising deal with big media companies, giving them a slice of advertising revenues and the option to sell their own ads on YouTube videos.
Sean P. Aune at Mashable passes along a list of various widgets you can use to spice up your Tumblelog (or Tumblr Blog, if you prefer).
Up Next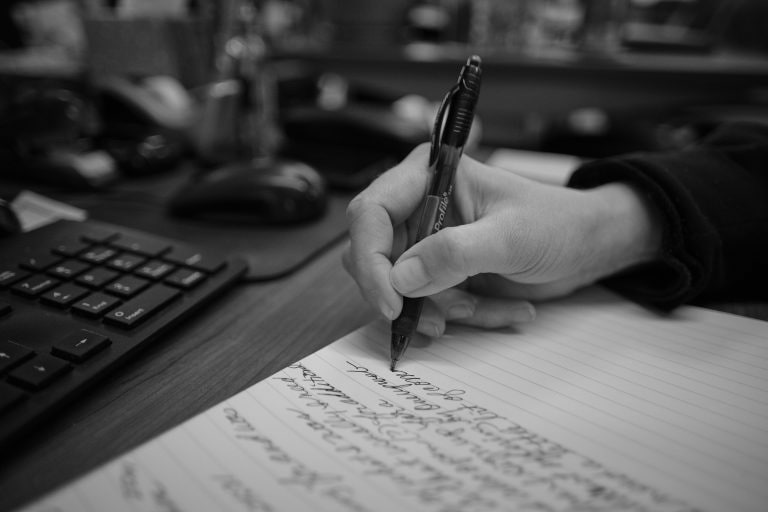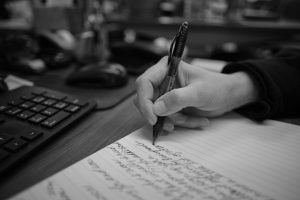 Marketing copy is often written hastily (or by a content farm) to meet a tight deadline. Other times, it's written bland to match what's already approved by legal. Both situations lead to boring copy that doesn't conquer campaign goals. If you want your words to work, make them fresh and meaningful. Here are some marketing...