StraightUpSocial News Links for 1/23/2009
Elisabeth Lewin at Podcasting News shares numbers from Yankee Group that show "consumers are spending 11% more time online than watching TV."
Erick Schonfeld at TechCrunch tells us about YouTube's in-the-works advertising deal with big media companies, giving them a slice of advertising revenues and the option to sell their own ads on YouTube videos.
Sean P. Aune at Mashable passes along a list of various widgets you can use to spice up your Tumblelog (or Tumblr Blog, if you prefer).
Up Next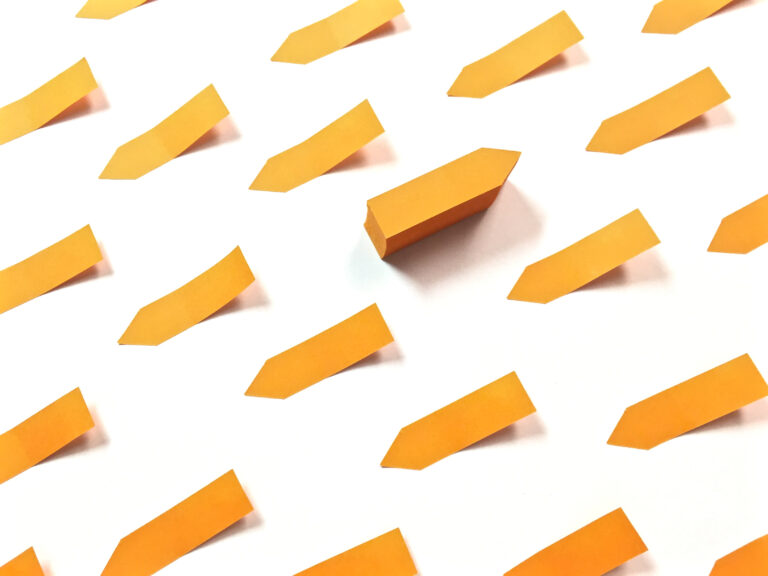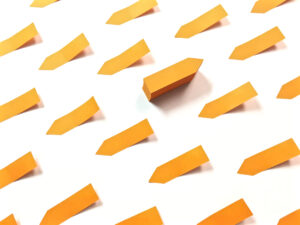 If you're a current or aspiring franchisee or franchisor, it's important to stay on top of the latest trends in the franchise industry to inform your business decisions. Let's take a look at some of the most important franchise business and marketing trends and stats. We also included explanations about how to best use these...