StraightUpSocial News Links for 2/2/2009
Jonathan Skillings at CNET News reports on Facebook's recent success at the World Economic Forum in Davos, Switzerland.
Dan Schawbel at Mashable reviews 10 social networks for Generation-Y'ers to connect with each other, and for other generations to connect with Gen-Y.
Anne Carr at Social Computing Magazine offers advice for public relations professionals for integrating social media with PR.
Up Next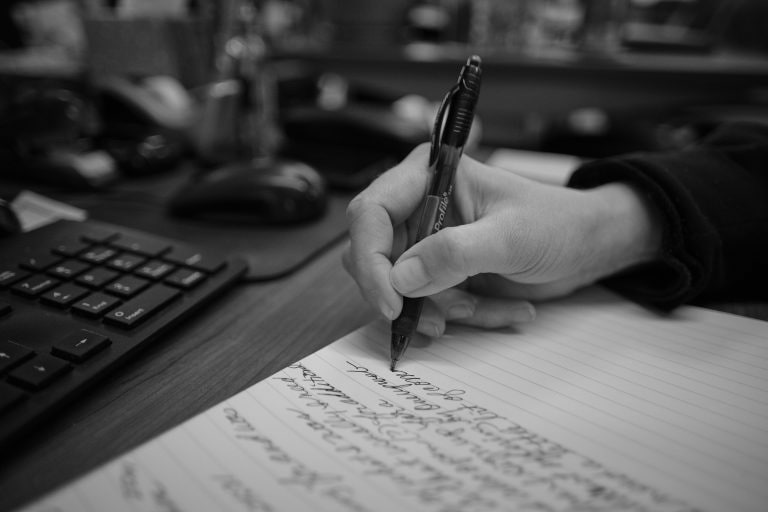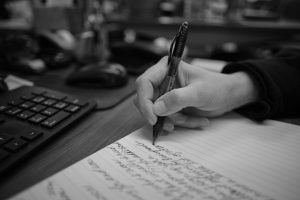 Marketing copy is often written hastily (or by a content farm) to meet a tight deadline. Other times, it's written bland to match what's already approved by legal. Both situations lead to boring copy that doesn't conquer campaign goals. If you want your words to work, make them fresh and meaningful. Here are some marketing...