StraightUpSocial News Links for 1/30/2009
Kenneth Corbin at InternetNews takes a closer look at how this year's Super Bowl advertisers are integrating social media with their game time ad campaigns.
Matthew Garrahan at Financial Times tells us how MySpace is making itself more appealing to advertisers, a move that contrasts with the direction Facebook is taking.
Muhammad Saleem, guest authoring at Mashable, uses the recent Hulu backlash as a reminder of the importance to always communicate with our audience.
Up Next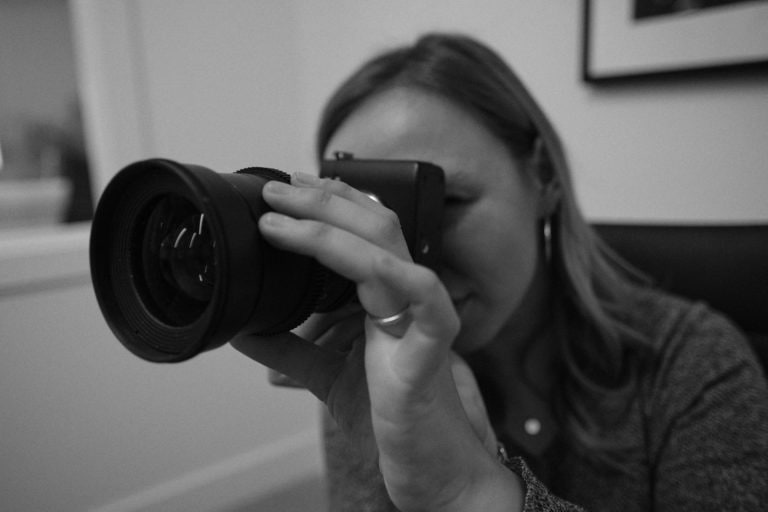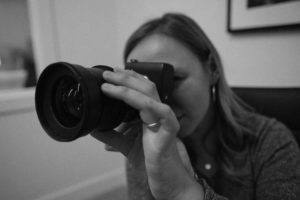 Investing in professional video marketing can do a lot for your brand, including: Boost leads, sales, and revenue Establish trust with customers Improve rankings in Google search Appeal to mobile users Provide information in a more accessible way If your business hasn't gone all-in on video, we recommend checking out this lucrative marketing tool. Because...