StraightUpSocial News Links for 1/30/2009
Kenneth Corbin at InternetNews takes a closer look at how this year's Super Bowl advertisers are integrating social media with their game time ad campaigns.
Matthew Garrahan at Financial Times tells us how MySpace is making itself more appealing to advertisers, a move that contrasts with the direction Facebook is taking.
Muhammad Saleem, guest authoring at Mashable, uses the recent Hulu backlash as a reminder of the importance to always communicate with our audience.
Up Next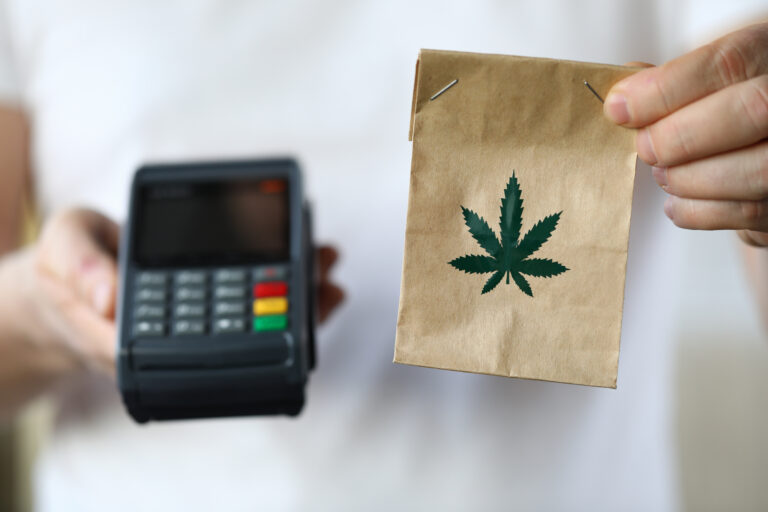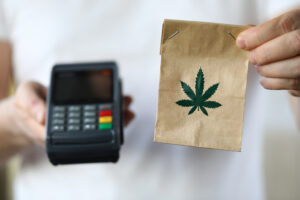 Marijuana dispensaries are cropping up in cities across the country, offering dank strands of flower and heady vape cartridges for medical and recreational users alike. The US market for marijuana is valued at $33.1 billion – there's plenty of market share to go around! But when dispensary owners are finally able to open shop, they...