StraightUpSocial News Links for 2/6/2009
Marshall Kirkpatrick at ReadWrite Web offers his opinion on why a partnership between Facebook and the OpenID Foundation is a move in the right direction.
Dave Poulson at PoynterOnline discusses the journalistic and civic benefits of Twitter usage during Michigan Governor Jennifer Granholm's recent state of the state speech.
Dawn Kawamoto at CNET News shares results of a survey from ABI Research showing that more people want access to online social networking on their TVs.
Up Next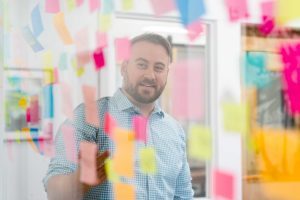 Things are uncertain. We know. Here are eight things you can do today to take control of your marketing and set yourself up for success, no matter what's ahead … Go through your social posts and channels. If there's anything that you've planned or scheduled out that needs a second look or to be shelved,...