StraightUpSocial News Links for 2/4/2009
Jim Norris at FriendBlog announces the release of advanced features for FriendFeed's search functionality, making it easier to identify conversations around specific news stories.
Eric Eldon at VentureBeat tells us that methods for sharing personal information on the social network continue to gain popularity, just as Facebook celebrates its 5th birthday.
Elisabeth Lewin at Podcasting News tells us that the Association for Downloadable Media has released a list of members who support the organizations standards and guidelines, which are designed to "ease the creation of an organized market for advertisers to launch campaigns and/or become sponsors of episodic podcasts and video series."
Up Next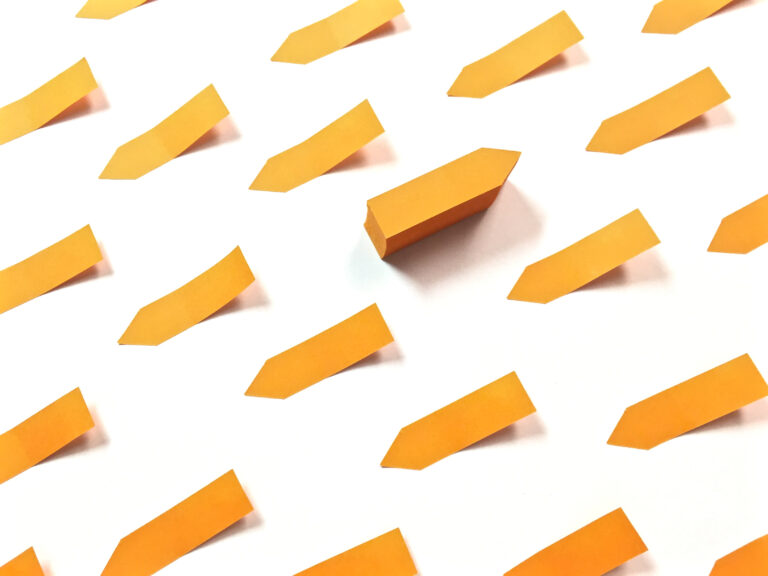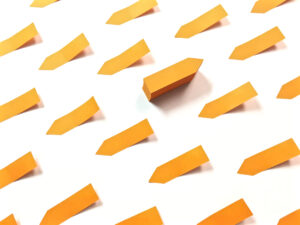 If you're a current or aspiring franchisee or franchisor, it's important to stay on top of the latest trends in the franchise industry to inform your business decisions. Let's take a look at some of the most important franchise business and marketing trends and stats. We also included explanations about how to best use these...