StraightUpSocial News Links for 2/4/2009
Jim Norris at FriendBlog announces the release of advanced features for FriendFeed's search functionality, making it easier to identify conversations around specific news stories.
Eric Eldon at VentureBeat tells us that methods for sharing personal information on the social network continue to gain popularity, just as Facebook celebrates its 5th birthday.
Elisabeth Lewin at Podcasting News tells us that the Association for Downloadable Media has released a list of members who support the organizations standards and guidelines, which are designed to "ease the creation of an organized market for advertisers to launch campaigns and/or become sponsors of episodic podcasts and video series."
Up Next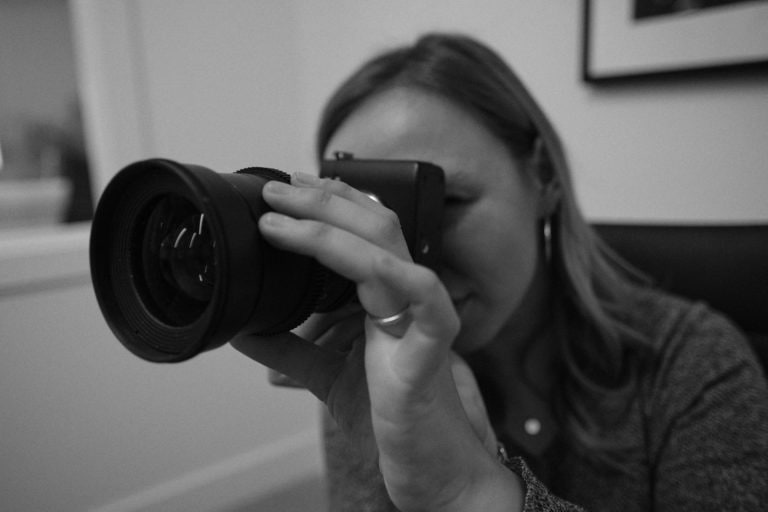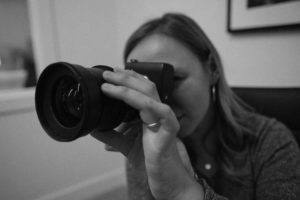 Investing in professional video marketing can do a lot for your brand, including: Boost leads, sales, and revenue Establish trust with customers Improve rankings in Google search Appeal to mobile users Provide information in a more accessible way If your business hasn't gone all-in on video, we recommend checking out this lucrative marketing tool. Because...