StraightUpSocial News Links for 2/9/2009
Roland Legrand at MediaShift offers tips to newspaper journalists for successfully using social media, which easily translate to other businesses.
Jennifer Van Grove at Mashable explores the "mixed bag service" of Elements, which combines features found on various social networking services.
Lidija Davis at ReadWriteWeb shows us how easy it is to follow the Dalai Lama – just jump over to his newly launched Twitter account.
Up Next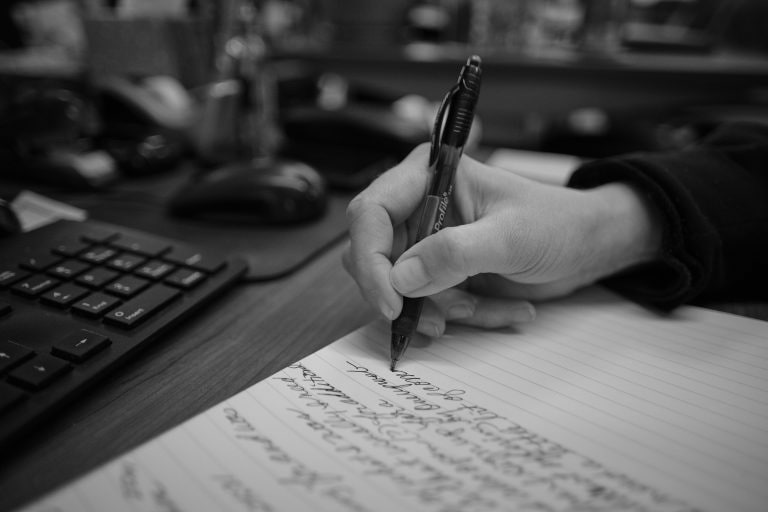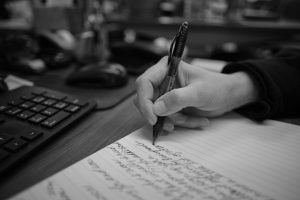 Marketing copy is often written hastily (or by a content farm) to meet a tight deadline. Other times, it's written bland to match what's already approved by legal. Both situations lead to boring copy that doesn't conquer campaign goals. If you want your words to work, make them fresh and meaningful. Here are some marketing...