StraightUpSocial News Links for 2/9/2009
Roland Legrand at MediaShift offers tips to newspaper journalists for successfully using social media, which easily translate to other businesses.
Jennifer Van Grove at Mashable explores the "mixed bag service" of Elements, which combines features found on various social networking services.
Lidija Davis at ReadWriteWeb shows us how easy it is to follow the Dalai Lama – just jump over to his newly launched Twitter account.
Up Next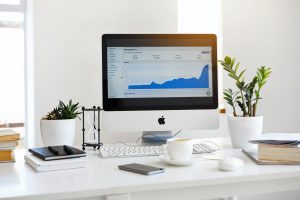 Whether you're looking to improve your creative or adjust your audience segmentation, these display ads best practices for 2020 will help you optimize campaigns to improve performance: Choosing Display Ad Networks Choosing the right display networks is a "display ad best practice," we suppose, but this is more of an exploratory process rather than an...