StraightUpSocial News Links for 4/2/2008
Ofcom, the "independent regulator and competition authority for the UK communications industries," releases results of a recent survey of 5,000 adults and 3,000 children. The survey found that 49% of respondents between eight and 17 have a profile on an online social network.
Employess at social networking site Dogster are no longer allowed to bring laptops, or any other electronic device, to office meetings. Going laptop-less appears to be a trend encouraged by other tech companies, including Google, Yahoo and Apple.
Magnify becomes the first company to build a video widget using YouTube's recently released API set
Up Next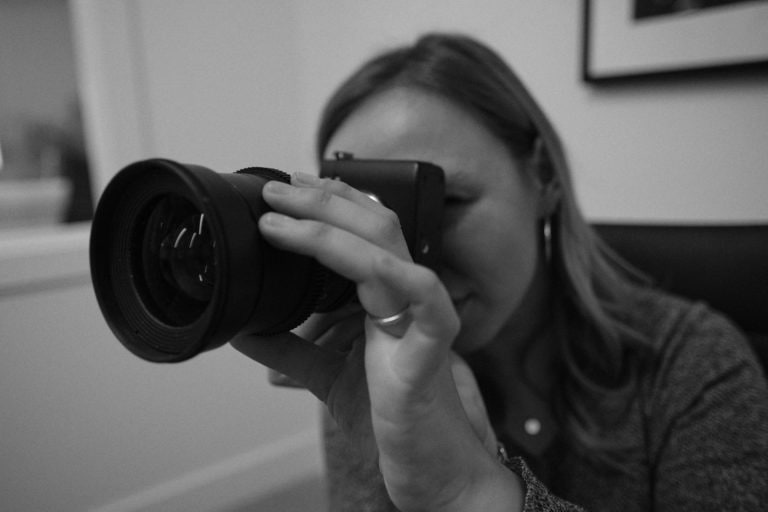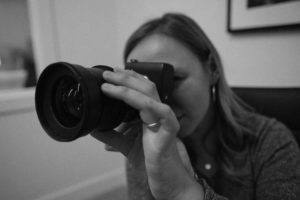 Investing in professional video marketing can do a lot for your brand, including: Boost leads, sales, and revenue Establish trust with customers Improve rankings in Google search Appeal to mobile users Provide information in a more accessible way If your business hasn't gone all-in on video, we recommend checking out this lucrative marketing tool. Because...