StraightUpSocial News Links for 2/13/2009
Steve Rubel at Micro Persuasion shares his thoughts on a new study by Pew Internet showing that 11% of American adults share updates about themselves or read status updates from others via micro blogging services such as Twitter and Facebook.
Jonathan Thaw at Bloomberg Press tells us about Facebook's plans to partner with the manufacturers of Nokia, Apple and BlackBerry mobile devices to integrate the social network's features.
Paul McIntyre at the Sydney Morning Herald shares an interview with the co-founder of MySpace's original parent company who "says the global battle against Facebook is over."
Up Next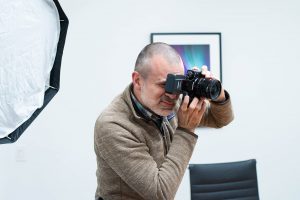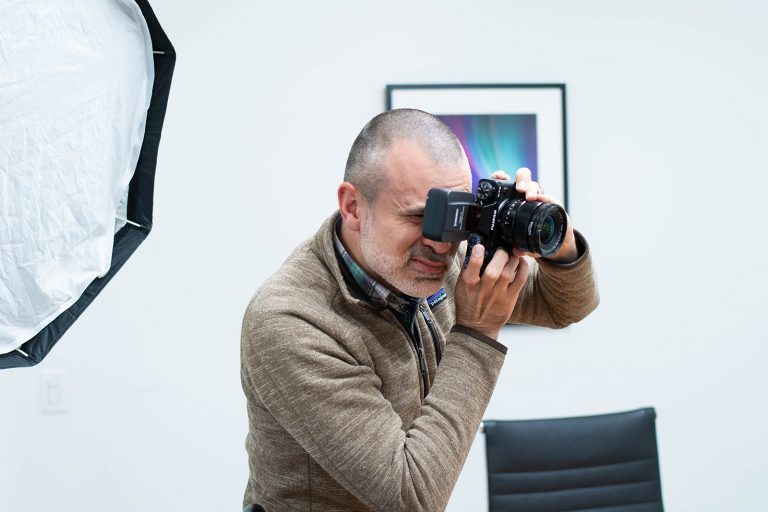 The Oneupweb video marketing team and content experts are starting the year off by sharing interesting video marketing statistics for 2020 reflection and future planning. The stats provide clues about what kinds of videos your business should pursue, why and how. To help you navigate these insights, we also included our marketing agency's main takeaways...