StraightUpSocial News Links for 2/23/2009
Pete Cashmore at Mashable tells us about the continuing partnership between CNN and Facebook to live stream President Obama's address to Congress Tuesday night with accompanying Facebook updates.
Chris Crum at WebProNews talks about Twitter's steps towards offering real-time discussion search.
Erick Schonfeld at TechCrunch shares comScore data showing Facebook to be the most popular photo sharing site in the U.S., thanks to its Photos app.
Up Next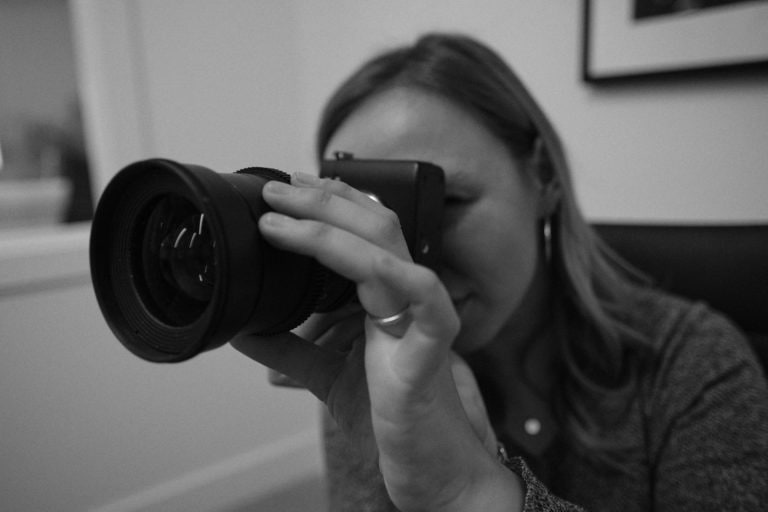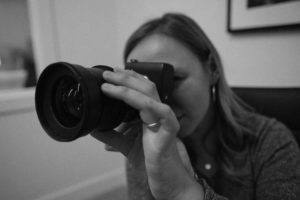 Investing in professional video marketing can do a lot for your brand, including: Boost leads, sales, and revenue Establish trust with customers Improve rankings in Google search Appeal to mobile users Provide information in a more accessible way If your business hasn't gone all-in on video, we recommend checking out this lucrative marketing tool. Because...