StraightUpSocial News Links for 2/23/2009
Pete Cashmore at Mashable tells us about the continuing partnership between CNN and Facebook to live stream President Obama's address to Congress Tuesday night with accompanying Facebook updates.
Chris Crum at WebProNews talks about Twitter's steps towards offering real-time discussion search.
Erick Schonfeld at TechCrunch shares comScore data showing Facebook to be the most popular photo sharing site in the U.S., thanks to its Photos app.
Up Next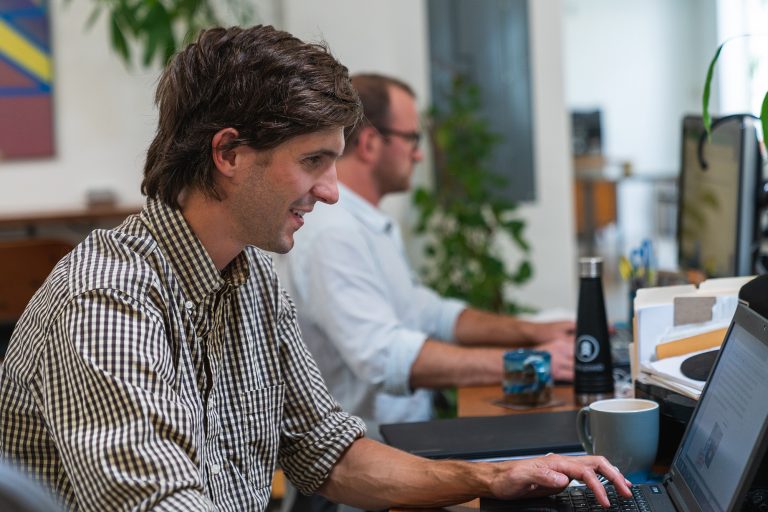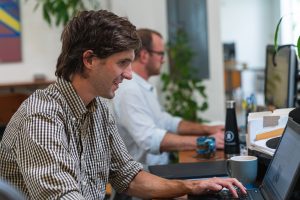 The fact that you're looking for a content planning solution means you're on the right path. Too many marketers don't have a content plan. They're simply producing content for the sake of producing content. We call this "keeping the lights on." The purpose of this resource is to share a few tips for developing a...