StraightUpSocial News Links for 2/25/2009
Members of Congress Twitter Through Obama's Big Speech
Peter Hamby at CNN shares with us some of the tweets from members of Congress during last night's presidential address.
Rafe Needleman at CNET News investigates how AOL is working to merge its social properties, including Bebo, AIM, ICQ, SocialThing, Yedda, and Goowy Media.
Michael Learmonth at Advertising Age takes a closer look at the changing demographics of popular social networks, and what it means for marketers.
Up Next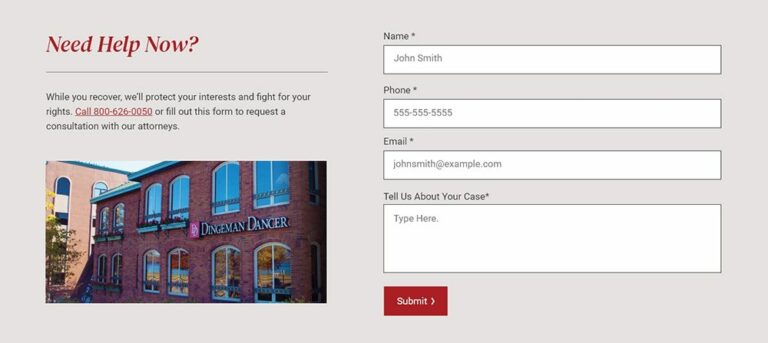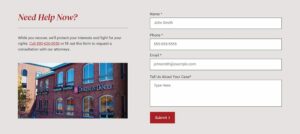 Landing pages are standalone web pages created specifically for a marketing campaign. Visitors typically land on these pages after clicking on a paid ad or a link in an email. These pages are different from the evergreen pages on a website because they are designed to have only one focus or campaign goal. With that...