StraightUpSocial News Links for 3/05/2009
Erick Schonfeld at TechCrunch clues us in to upcoming changes at Facebook designed to match the life-streaming capabilities of Twitter.
Michael Learmonth at Advertising Age tell us why Twitter "walked away from a $500 million offer from Facebook" to focus on search.
Elisabeth Lewin at Podcasting News shares research showing that nearly 50% of U.S. broadband households are interested in "premium Web content," via their TV.
Up Next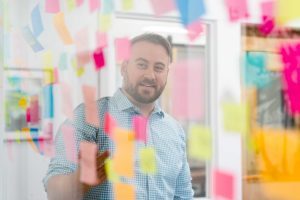 Things are uncertain. We know. Here are eight things you can do today to take control of your marketing and set yourself up for success, no matter what's ahead … Go through your social posts and channels. If there's anything that you've planned or scheduled out that needs a second look or to be shelved,...