StraightUpSocial News Links for 3/06/2009
Jessi Hempel at CNN Money takes a closer look at the top talent exodus at MySpace, the social network's stagnant user numbers, and management's promised changes for users and advertisers.
Justin Smith at Inside Facebook shares research data from Compete showing that a minimal amount of the social network's users deactivated their profiles following changes to Facebook's terms of service.
Kristen Nicole at AllFacebook shows us how a Facebook application for Watchmen is designed to spark conversation about the film and is a great example of a brand extending its reach through news feeds.
Up Next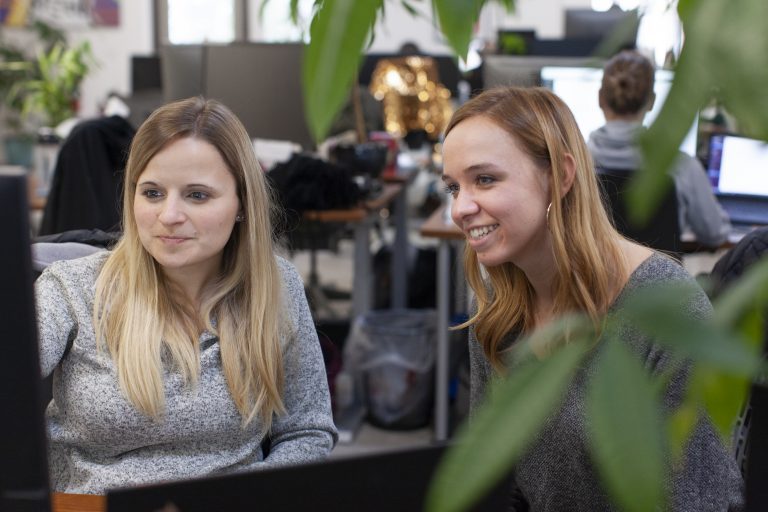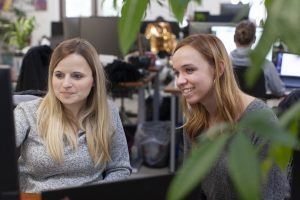 Your customers are spending more time than ever on social media platforms. All that scrolling, swiping, and liking is driving renewed importance of social media marketing and social ecommerce, forcing brands to rethink how they present themselves to the world. The average American spent more than 1,300 hours on social media in 2020; now is...