StraightUpSocial News Links for 3/10/2009
Adam Ostrow at Mashable shares stats from Nielsen Online showing that social networking has surpassed email in terms of usage worldwide.
Caroline McCarthy at CNET's The Social blog has the skinny on Facebook's recent loss of user photos due to a storage failure.
Randall Stross at The New York Times takes a closer look at the increasingly blurry line between public and private content, which includes a conversation with Facebook's chief privacy officer.
Up Next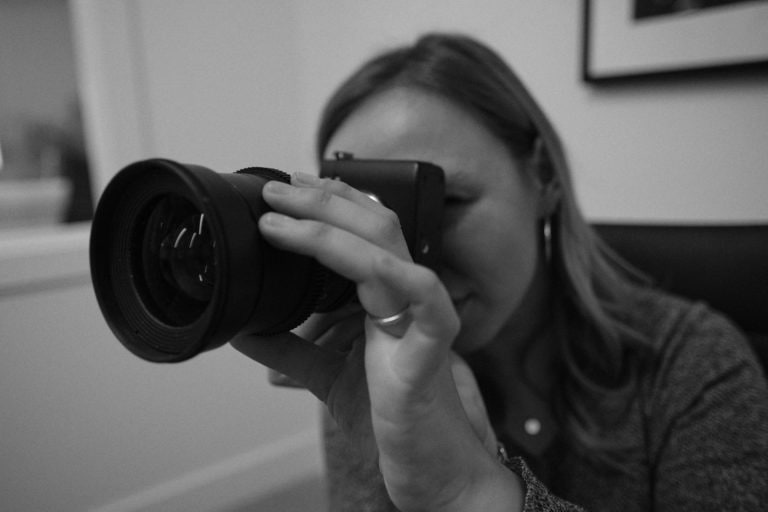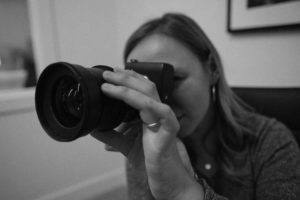 Investing in professional video marketing can do a lot for your brand, including: Boost leads, sales, and revenue Establish trust with customers Improve rankings in Google search Appeal to mobile users Provide information in a more accessible way If your business hasn't gone all-in on video, we recommend checking out this lucrative marketing tool. Because...