StraightUpSocial News Links for 3/12/2009
Eric Eldon at VentureBeat tells us how the Facebook redesign affects feeds, ads, profile status updates and more.
Greg Verdino at Social Media Today shares his thoughts on how Twitter compares to Second Life and why, "Nobody will be talking about Twitter next year."
Brad Stone at The New York Times updates us on changes at MySpace Music, which includes features such as "album pages" that are commonplace on other music sharing networks.
Up Next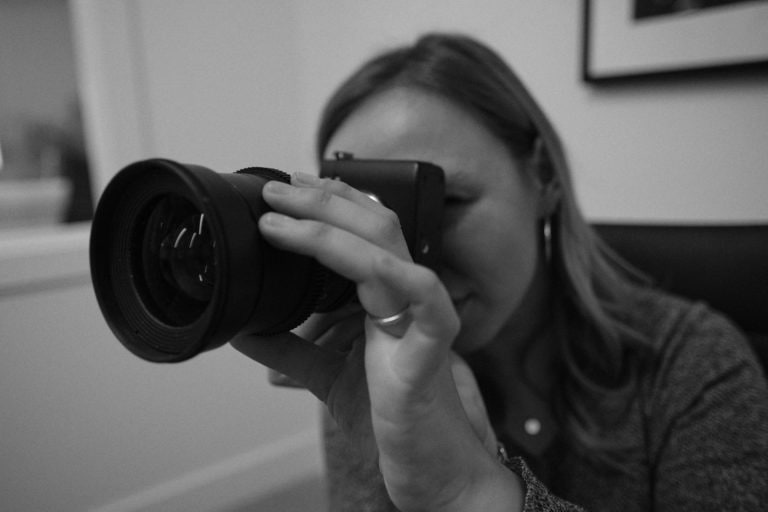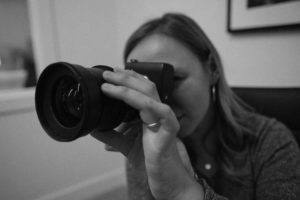 Investing in professional video marketing can do a lot for your brand, including: Boost leads, sales, and revenue Establish trust with customers Improve rankings in Google search Appeal to mobile users Provide information in a more accessible way If your business hasn't gone all-in on video, we recommend checking out this lucrative marketing tool. Because...