StraightUpSocial News Links for 3/16/2009
Justin Smith at Inside Facebook has the scoop on the launch of Facebook Connect to the iPhone, which is the first mobile platform to support the service.
Abbey Klaassen at Advertising Age explores how two people not affiliated with Coke have created the second most popular brand page on Facebook, and how the Coca-Cola corporation reacted.
Danny Sullivan at Search Engine Land tells us about a new directory of people using Twitter, which was created by Digg founder Kevin Rose.
Up Next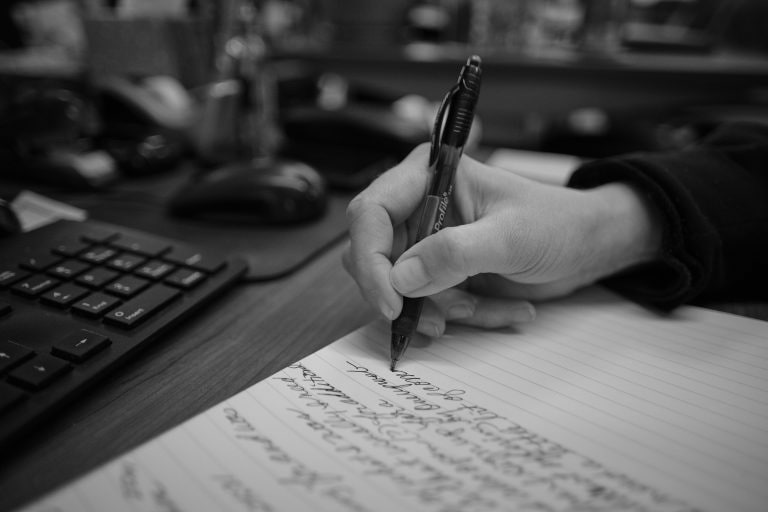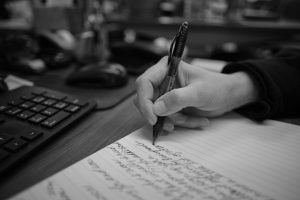 Marketing copy is often written hastily (or by a content farm) to meet a tight deadline. Other times, it's written bland to match what's already approved by legal. Both situations lead to boring copy that doesn't conquer campaign goals. If you want your words to work, make them fresh and meaningful. Here are some marketing...